Saudi Arabia
'Saudi Arabia ready to improve all-out ties with Iran'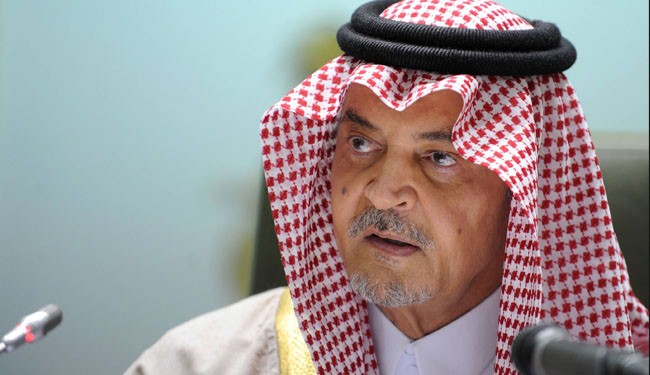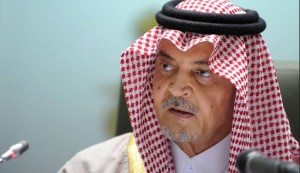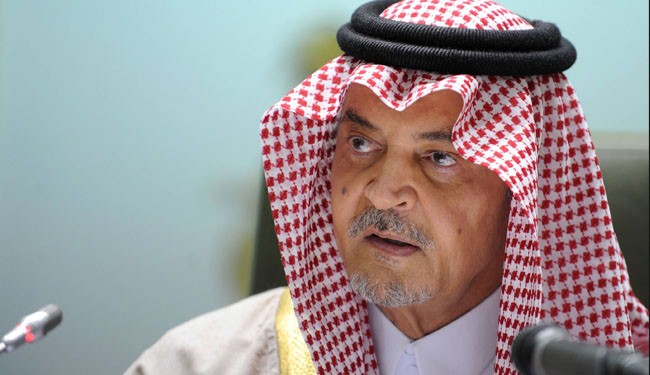 Saudi Arabia's Foreign Minister Saud al-Faisal has underlined the vital importance of improving relations with Iran. According to IRNA, the Saudi foreign minister made the remarks in a meeting with Iranian Ambassador to Riyadh Hossein Sadeqi in the Saudi capital of Jeddah on Sunday.
Al-Faisal in this meeting said, "We are willing for improvement of bilateral ties based on mutual interests, sincerity and explicitness."
Sadeqi, for his turn, said the expansion of ties with neighboring countries, particularly Saudi Arabia, remains the top priority of Iran's foreign policy.
Earlier on March, Iran's President Hassan Rouhani underlined Tehran's determination to improve ties with neighboring Muslim countries, saying cooperation between Iran and Saudi Arabia will be vital for regional security.
"The Iranian administration seeks to maintain and expand friendly and brotherly ties with Muslim countries, particularly its neighbors, and in this midst Saudi Arabia has a unique and special position," the president said in a meeting with Saudi Ambassador to Tehran Abdulrahman bin Gharman Al-Shihri.
Iran and Saudi Arabia are divided on a number of regional issues such as the situation in Syria and Bahrain.
Tehran has always been critical of Riyadh's support for the heavy-handed crackdown of the Bahraini regime on peaceful protesters.
Riyadh also supports militants fighting the Syrian government, while Iran stresses the importance of resolving the crisis in Syria through political approaches.