General
Saudi Arabia Rejects UNSC Seat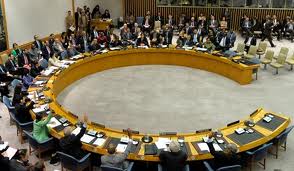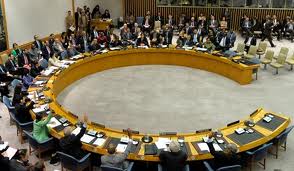 Saudi Arabia has rejected its rotating seat on the UN Security Council, saying the body cannot deal with international conflicts.
This comes as Saudi Arabia, Chad and Nigeria were elected by the UN General Assembly on Thursday to serve a two-year term on the UN Security Council as human rights groups called for all three countries to improve their records.
Chile and Lithuania also won seats on the 15-member council. There are five veto-wielding permanent council members – the United States, Britain, France, Russia and China – and 10 temporary members without veto power.
The group elected on Thursday will replace Azerbaijan, Guatemala, Pakistan, Morocco and Togo on the Security Council on Jan. 1, 2014. They were unopposed, but had to obtain approval from two-thirds of the 193-member General Assembly.