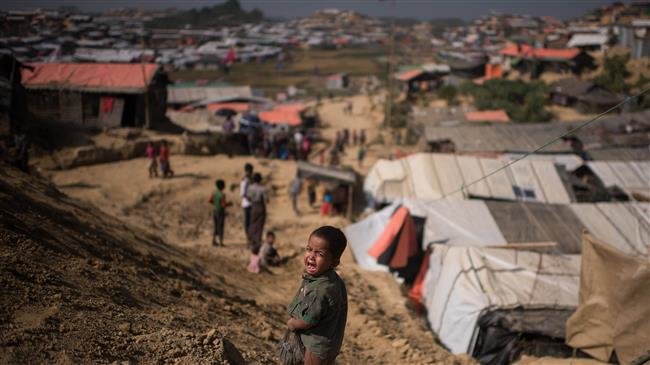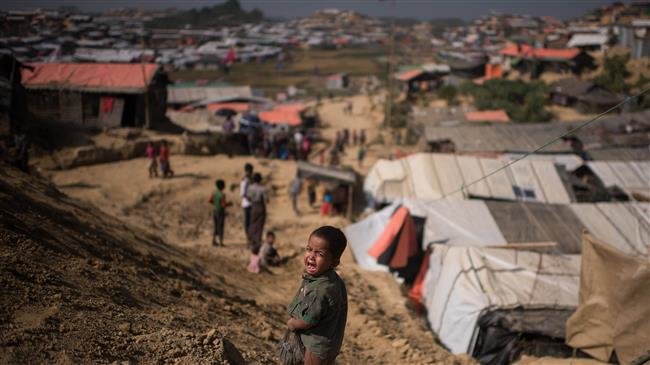 Saudi Arabia is set to send scores of Rohingya Muslim refugees to Bangladesh, years after they fled persecution in their home country; but have indefinitely been held in the Kingdom's detention centers.
The refugees are said to have crossed into the kingdom, using fake documents from several South Asian countries, including Bangladesh, Nepal and Pakistan, several years ago, news website Middle East Eye (MEE) reported.
The refugees, however, were detained amid Saudi crackdown on illegal refugees and were sent to the Shumaisi detention center in the Saudi city of Jeddah.
Saudi Arabia has now sent an official letter to Dhaka, asking the government to take back those "Bangladeshi passport holders."