Saudi Arabia
Saudi Arabia top Mideast purchaser of military equipment: Report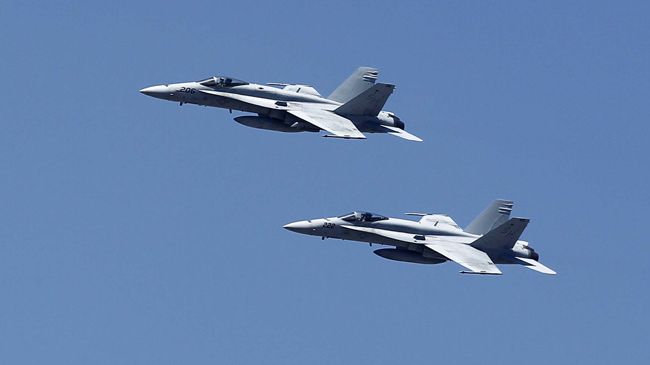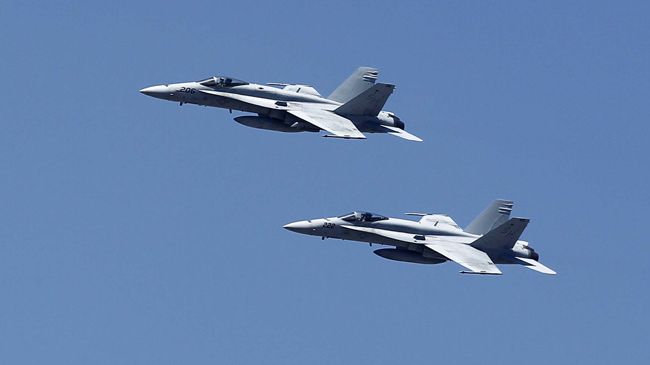 A recent report says Saudi Arabia is the major purchaser of military equipment in the Middle East and has doubled its military expenditure over the past decade.
The Stockholm International Peace Research Institute said in a report on Monday that Saudi Arabia spent USD 67 billion in 2013 on arms, which indicates a 14-percent increase compared to 2012.
According to the figures, the Saudi regime's military budget ranks fourth in the world, leapfrogging Britain, Japan and France.
The report came as the Saudi regime has been involved in violence in the Middle East, particularly by supporting Takfiri militants fighting against the Syrian government and backing the Bahraini regime in its crackdown on anti-regime protesters.
The report also said that the overall military spending in the Middle East increased by four percent last year to about USD 150 billion, adding that Bahrain also increased its spending on military arms by 26 percent.
The total world military spending was USD 1.7 trillion in 2013, a 1.9-percent decrease compared to 2012, which is considered to be due to a cut in US expenditure and spending cuts in Europe, the institute said.
The US accounts for 37 percent of the world's military spending, remaining the largest military spender with a spending of USD 640 billion.
The amount of US spending was equal to that of the nine other top military spenders combined.
China was in second place, increasing its spending by 7.4 percent to about USD 188 billion, while Russia's spending faces a five-percent rise to USD 87.8 billion.
The report further noted that military spending in Africa increased by 8.3 percent last year to about USD 44.9 billion.
Algeria spent more than USD 10 billion on arms last year, becoming the top military spender in Africa. The country has increased its spending by 8.8 percent since 2012 and 176 percent since 2004.