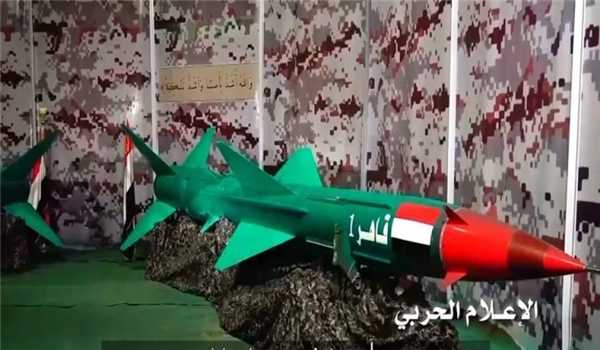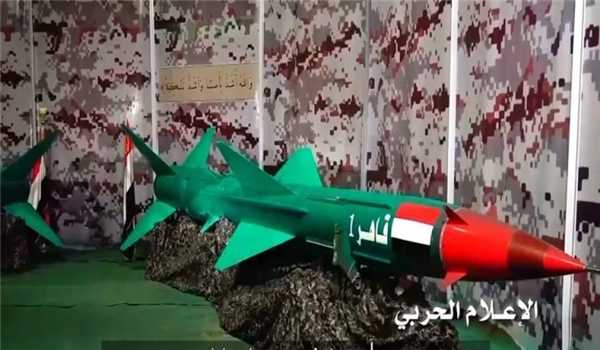 Military sources disclosed that the Yemeni army has fired a ballistic missile at a strategic airbase of Saudi Arabia in the Southern part of of the kingdom.
"Saudi Arabia's Khaled bin Abdel Aziz airbase near Khamis Mushait region was hit by Yemen's Qaher-I missile, sustaining heavy losses," a military source said.
There is still no report on the number of casualties, but similar ballistic missile attacks by Yemen have incurred heavy losses on the Saudi personnel and military equipment in the past.
The attack came in response to Saudi Arabia's continued air raids on the civilian population across the impoverished nation.
On Saturday, the Yemeni army and popular forces pounded an industrial zone in the Southern part of Saudi Arabia with as a scud missile.
The Saudi industrial area comprising a power plant and a desalination plant in al-Shaqiq region of Jizan province came under Yemen's Scud missile attack.
The Yemeni ballistic missile precisely hit its target in Jizan Industrial zone, the army reported.