Saudi Arabia
'Saudi Arabia's King Abdullah takes special leave'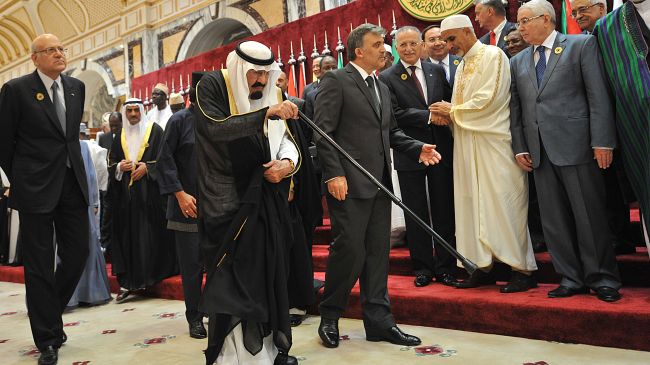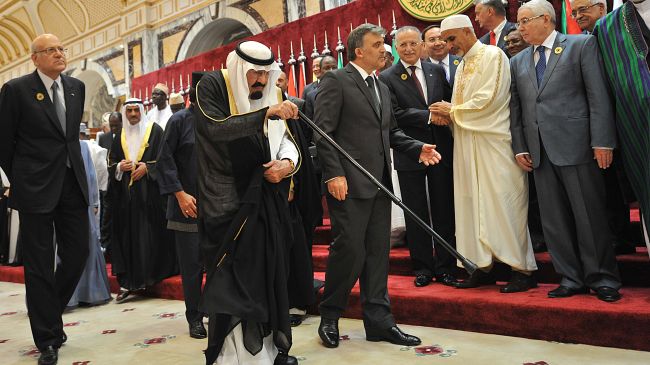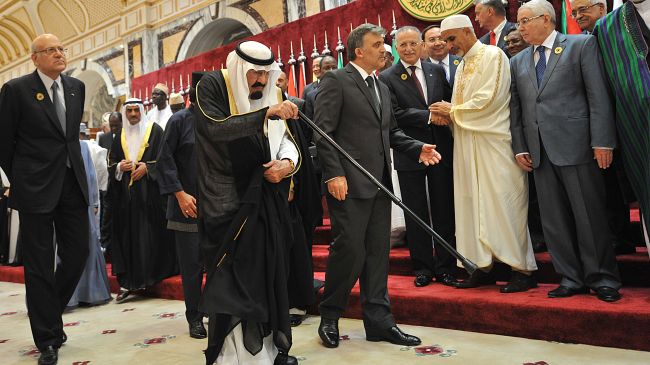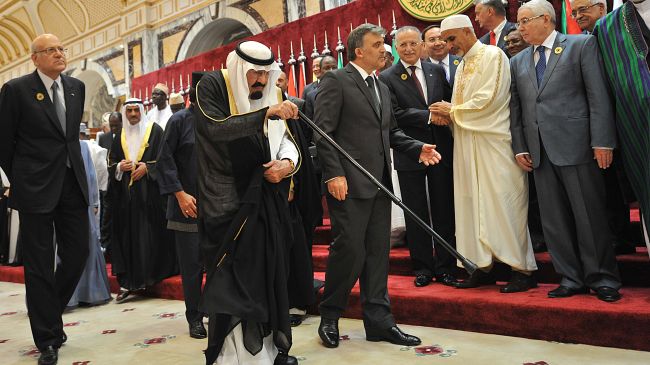 Saudi Arabia's Crown Prince Salman has been tasked with running the country temporarily, while Saudi King Abdullah bin Abdul Aziz is away on 'a special leave of absence.'
The official Saudi Press Agency did not elaborate on the details of the monarch's trip, but referred to it as both a "special leave" and "private vacation."
Saudi internet activists reported earlier that King Abdullah would first head to Morocco on a 'special leave' on Monday before departing the country for the United States.
Moreover, some news website reported that the Saudi king would possibly visit Egypt during his trip.
However, a royal court statement, which announced the king's decree for deputizing Salman did not specify how long the monarch was expected to stay abroad.
The number two to the throne, Prince Salman is regarded as King Abdullah's heir following the deaths of his half-brothers Sultan and Nayef within the space of eight months.
The Saudi king was admitted to an intensive care unit in a hospital in June. He has also undergone several surgeries in recent years.
Advanced age and failing health as well as the deaths of the king's half-brothers have raised concerns about the future of the oil-rich country in the face of anti-government demonstrations over the kingdom's suppressive policies vis-à-vis the populace.