Saudi Arabia
Don't treat us like a 'banana republic' : Saudi FM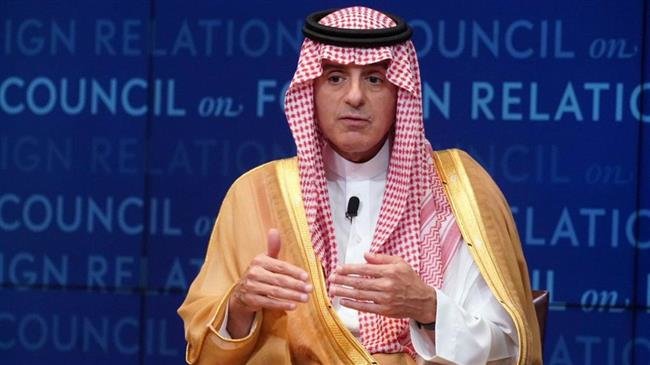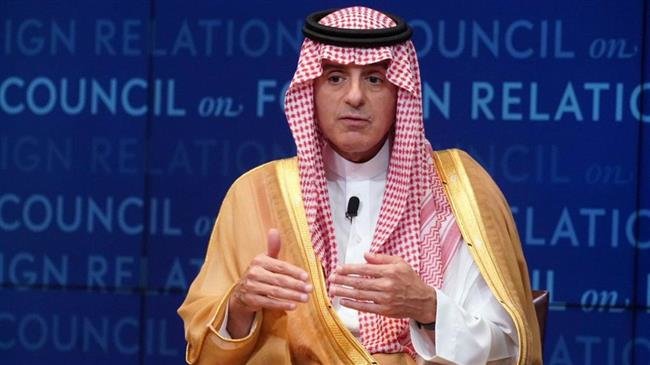 Saudi Arabia has demanded an apology from Canada for calling for the release of Saudi women's rights activists, and for treating the kingdom as "a banana republic".
Canada and Saudi Arabia are locked in a diplomatic dispute, triggered by Canadian criticism of the Saudi Arabia's human rights record.
Saudi Foreign Minister Adel al-Jubeir took the dispute to the United Nations, where he said Riyadh refuses to be lectured to over human rights.
He was referring to a tweet last month by Canadian Foreign Minister Chrystia Freeland, who urged the release of two rights activist women.
"It is outrageous from our perspective that a country will sit there and lecture us and make demands. 'We demand the immediate release'… Really?" said Jubeir at the Council on Foreign Relations in New York on Wednesday night.
He sarcastically equated Ottawa's demand from the kingdom to a call by Riyadh for "the immediate release and independence of Quebec, granting of equal rights to Canadian Indians."
"You can criticize us about human rights, women's rights … others do and that's your right. You can sit down and talk about it, but demand the immediate release? What are we a banana republic? Would any country accept it? No! We don't," Jubeir added.
Jubeir further said that his country would not "want to be a political football in Canada's domestic politics. Find another ball to play with. It's very easy to fix. Apologize and say you made a mistake."
Canada's foreign minister, however, stressed on Tuesday that her country would not be changing its fundamental position, saying, "Canada will always stand up for human rights."