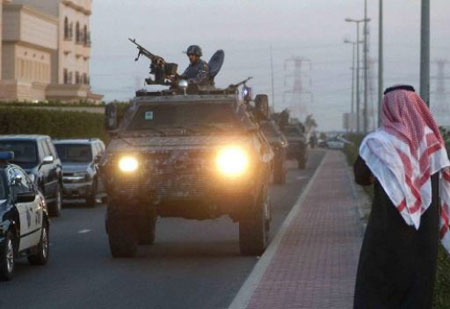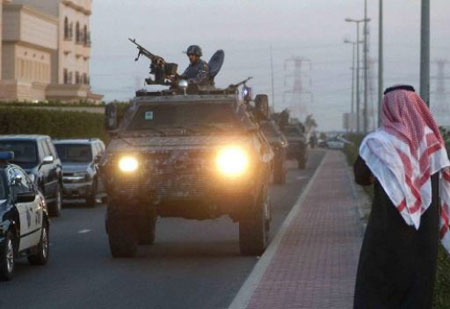 The attack targeted the center of the Qatif province, eastern of the Gulf kingdom.
In this context, "Mirat al-Jazeera [Mirror of the Island]" news site reported that a Saudi security patrol force passed speedy into the Sharia street, near the central vegetable market. They opened fire with machine guns on a number of passers-by, killing one person and injuring at least seven others.
According to the same site, the people of the region transported the injured and treated them away from hospitals and health centers over fears of being arrested.
For its part, the police confirmed that one of its patrols fired on a number of people, claiming they are "troublemakers".
On another level, Saudi religious police stormed a house in the Saudi Arabian province of al-Jouf, detaining more than 41 guests for "plotting to celebrate Christmas," a statement from the police branch said.
The host of the alleged Christmas gathering is reported to be an Asian diplomat whose guests included 41 Christians, as well as two Saudi Arabian and Egyptian Muslims. The host and the two Muslims were said to be "severely intoxicated."