Saudi Arabia
Saudi Authorities Shut down Husayniyah in Ahsaa, Prevent Friday Prayers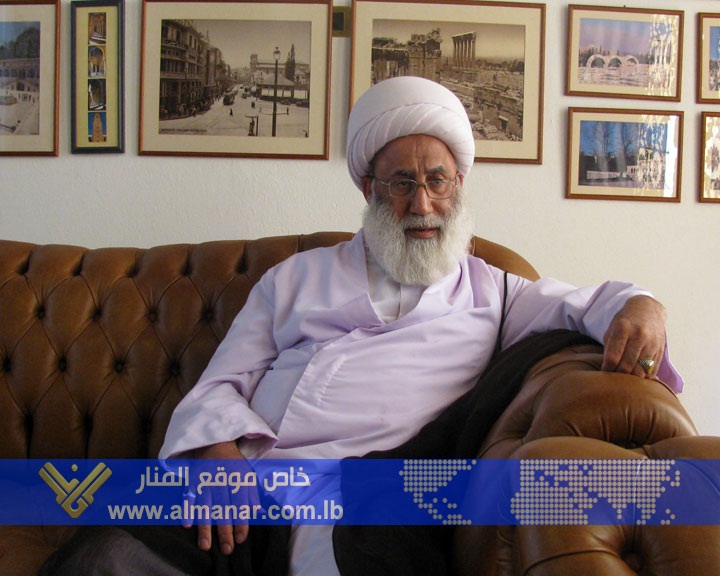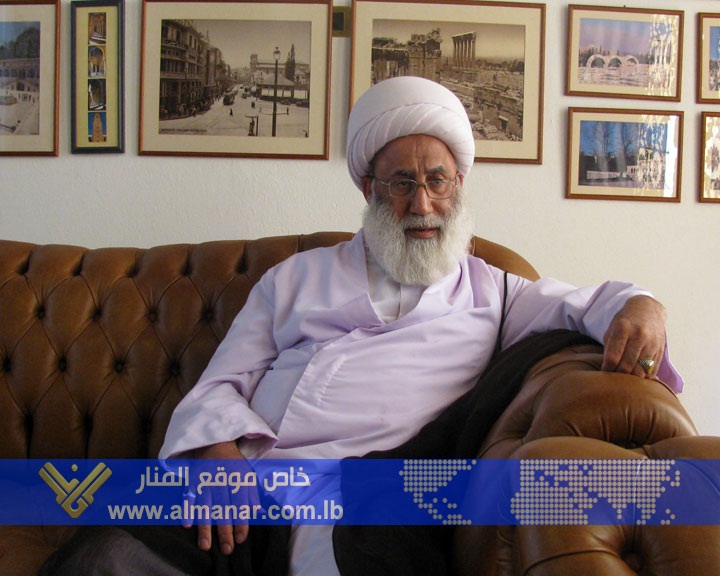 Saudi authorities prevented Friday prayers in a Husayniyah in al-Ahsaa governorate, as tensions rise over the execution of prominent cleric, Sheikh Nimr al-Nimr.

Khabir electronic newspaper reported that the Saudi authorities shut down Rasoul al-Azam mosque in al-Ahsaa, after preventing Sheikh Hussein Radhi from performing Friday prayers there.
The newspaper said that the move comes after Sheikh Radhi slammed the Saudi authorities.
The move also comes after some media reports said that Sheikh Radhi was summoned for questioning, according to Khabir.
Sheikh Radhi slammed the Saudi regime over the execution of Sheikh Nimr, the war on Yemen as well as the Takfiri ideology which he considers is widespread in the Saudi Kingdom.
Sheikh Nimr was a vocal supporter of the mass pro-democracy protests against Riyadh, which erupted in Eastern Province in 2011, where a Shia majority has long complained of marginalization.