Bahrain
Saudi-backed Brutal Bahraini police confront Manama protesters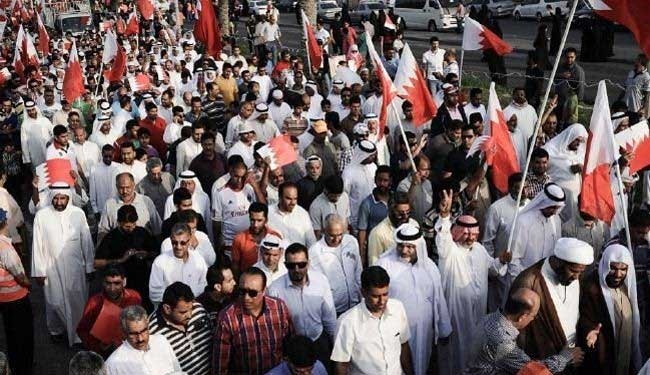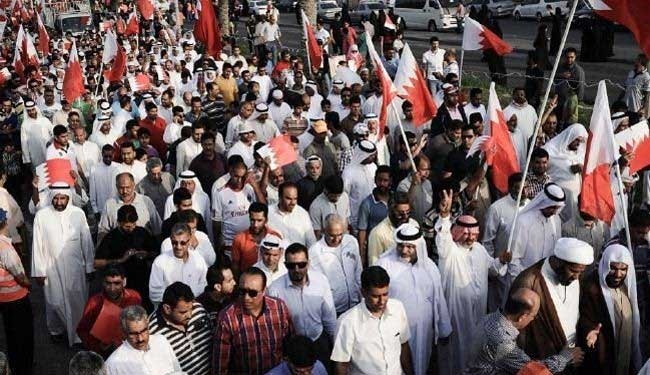 Bahraini Saudi-backed police forces have again clashed with anti-regime protesters in Manama's western suburb of Sanabis as the ruling Al Khalifa regime continues its brutal suppression of pro-democracy rallies.
The security forces of the despotic regime, which is also supported by US and UK governments, resorted to the use of tear gas to disperse protesters, who were chanting anti-regime slogans on Friday and demanding the right to self-determination.
Several demonstrators were also arrested during the protest rally.
Since mid-February 2011, thousands of pro-democracy protesters have staged numerous demonstrations in the streets of Bahrain, calling for the Al Khalifa royal family to relinquish power.
On March 14, 2011, troops from Saudi Arabia and the United Arab Emirates invaded the country to assist the Bahraini government in its crackdown on the peaceful protesters.
According to local sources, scores of people have been killed and hundreds arrested.
Physicians for Human Rights says doctors and nurses have been detained, tortured, or disappeared because they have "evidence of atrocities committed by the authorities, security forces, and riot police" in the crackdown on anti-government protesters.