Yemen
Saudi-backed Hadi forces senior commander killed in attack on MoD complex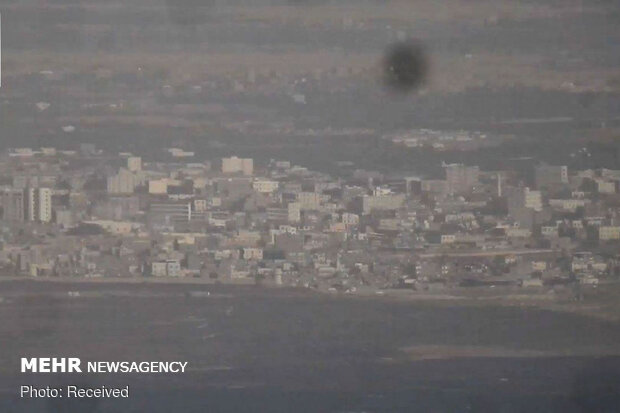 A senior commander of the Riyadh-backed Hadi government military has been killed in an attack on the resigned government's Defense Ministry complex.
Brigadier General Abdul Ghani Salman, Commander of the Officers Affairs Department of the former president Hadi's government was killed this morning (Wednesday) in a missile attack carried out by the Yemeni armed forces and allied fighters from Popular Committees.
The Riyadh-backed Hadi government's senior commander was killed when the Yemeni Army struck pro-Hadi Defense Ministry with a ballistic missile in the city of Marib, according to Lebanese al-Mayadeen TV.
In the meantime, Al-Mayadeen's report added that the counterattack by Saudi-backed pro-Hadi militants to retake the al-Talaa al-Hamra district near Marib failed despite air support by Saudi fighters and that the pro-Hadi militants were killed and wounded.
The Yemeni Share website also reported that the missile attack took place at 1:30 a.m. on Wednesday and that in addition to "Abdul Ghani Salman", a number of other high-ranking commanders of the former president's government were also killed.
Two days ago, Colonel "Abdullah Al-Hazeri", the director of judicial affairs department of the Hadi government's army, was also killed in the suburb of Marib.
Al-Jazeera correspondent Samir al-Nimri said in a report on Monday that the Yemeni army and Ansarullah forces will definitely take Marib and it was just a matter of time.