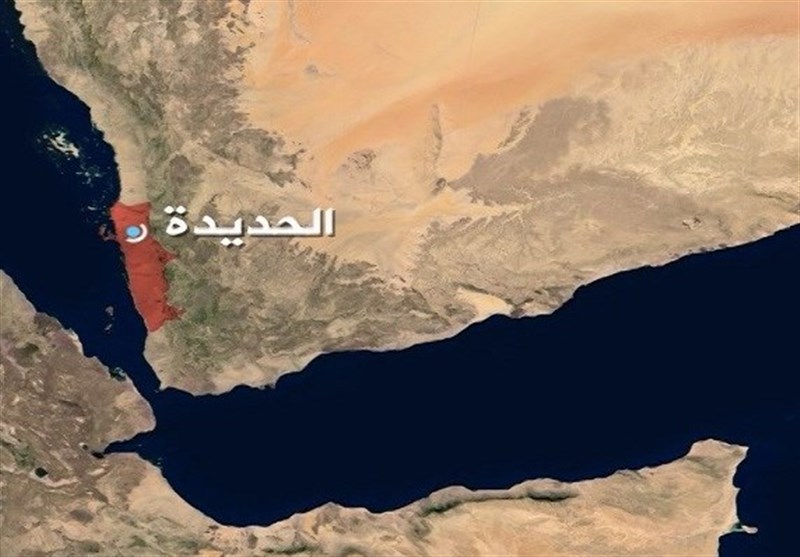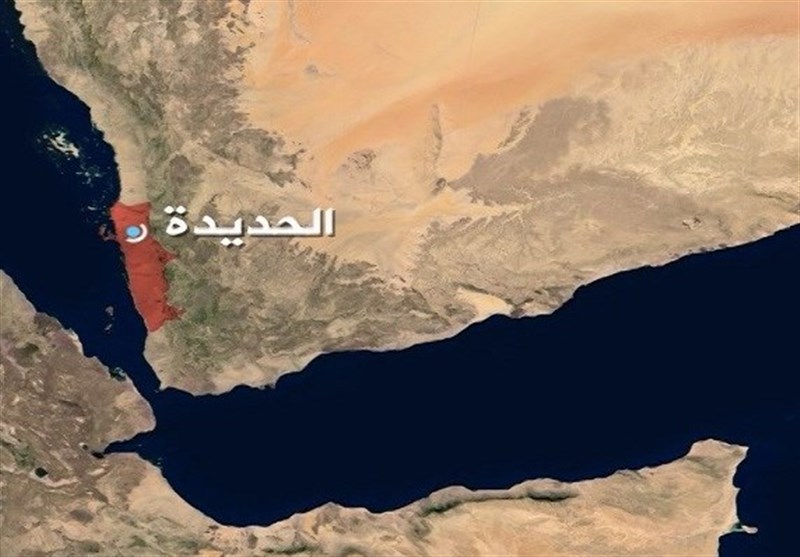 Saudi-backed mercenaries operating in Yemen's Hudaydah bombarded residential areas in the western port city despite a UN-sponsored ceasefire agreement between the warring sides, a military source said.
The mercenaries on Monday fired scores of rockets at Al-Kuaai area of Duraihmy district in Hudaydah, killing and injuring several civilians there, the source told Saba news agency on condition of anonymity.
Hudaydah, a lifeline for millions of Yemenis, has seen some of the heaviest fighting in the Saudi-led aggression, which began in March 2015.
Saudi Arabia and the United Arab Emirates launched the Hudaydah offensive in June but have been facing strong resistance from Yemeni armed forces — led by the Houthi Ansarullah movement — as well as the city's residents.
The United Nations in December brokered the truce deal as part of confidence-building measures at peace talks in Sweden to avert a full-scale assault on the port that is vital for urgent aid supplies for millions facing starvation.
The truce, the first significant breakthrough in peace efforts in five years, is meant to pave the way for a wider ceasefire in the impoverished country and a second round of talks in January on a framework for political negotiations.