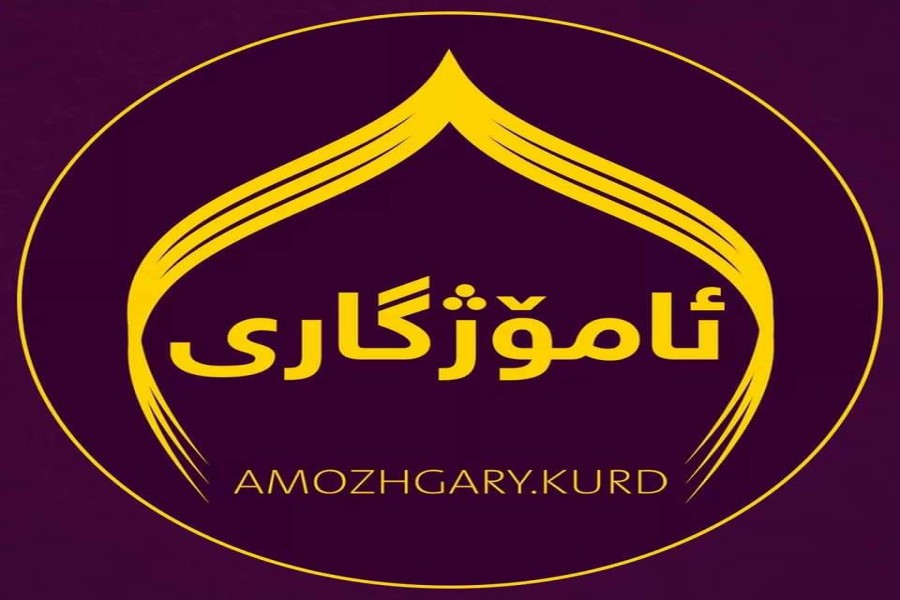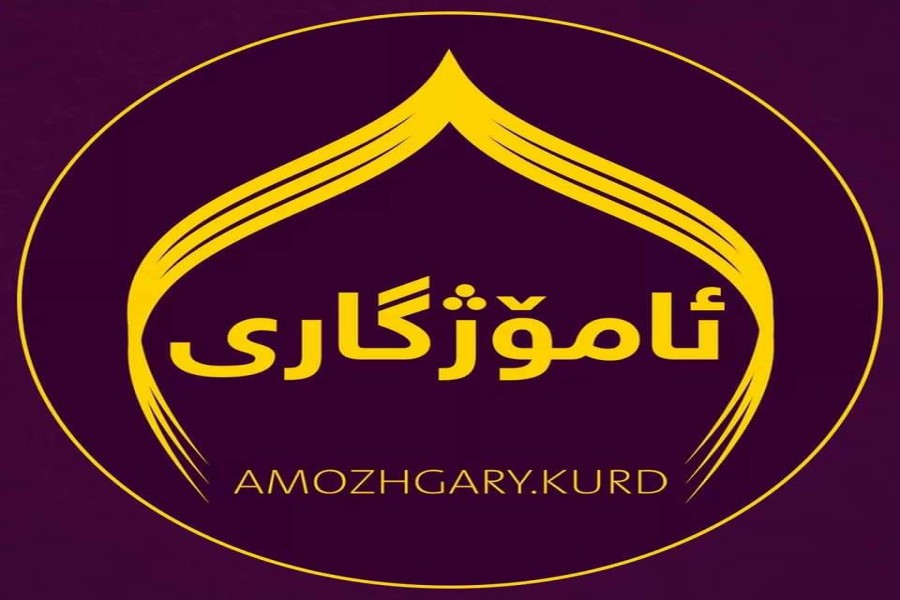 The largest Kurdish-language television channel sponsored by Saudi Arabia will be closed next year.
Salafists' leader in Iraq's Kurdistan said on Saturday Amozhgary TV channel will shut down due to financial crunch.
'Managing a TV channel requires spending a lot of money and lack of funds forces us to close the channel,' Abdullatif Salafi said.
Amozhgary is among the major Saudi-backed networks managed by Wahhabi Salafists in Iraq's Kurdistan.
Promoting Wahhabism is among the major programs broadcasted on the TV channel.