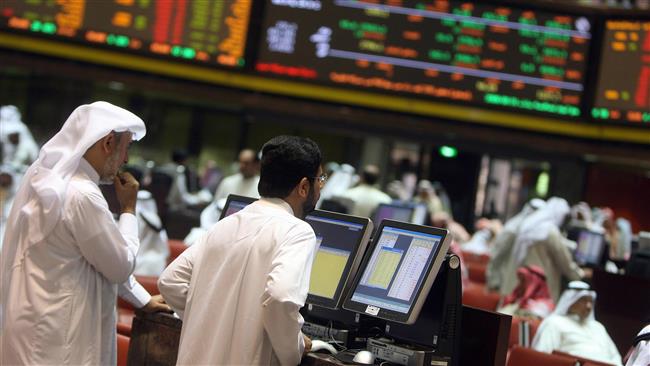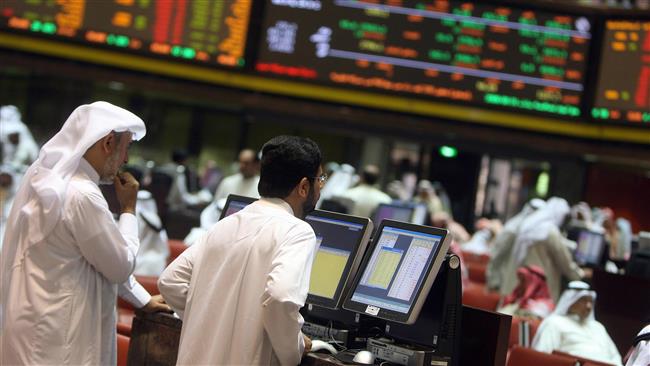 Officials in Saudi Arabia said on Monday that the kingdom will open its stock market for the first time to foreign investors by the end of June.
Mohammed al-Shaikh, chairman of Saudi Arabia's Capital Market Authority (CMA), said a final date will be announced after relevant regulations are issued. Nevertheless, he emphasized that the date will be before the end of the first half of 2015.
Shaikh also emphasized that penny-stock players will not be welcome on the expanded Tadawul All-Shares Index, which is the largest Arab bourse.
"We really want to attract large, sophisticated, experienced institutional investors and the requirements actually show that," Shaikh said.
He added that the regulator would issue a final version of regulations covering the opening "very soon".
Last year, the CMA released draft regulations for public comment, including minimum requirements that foreign institutions would have to meet to become qualified investors.