Saudi Arabia
Turkey
Saudi dissident journalist Khashoggi missing after entering consulate in Istanbul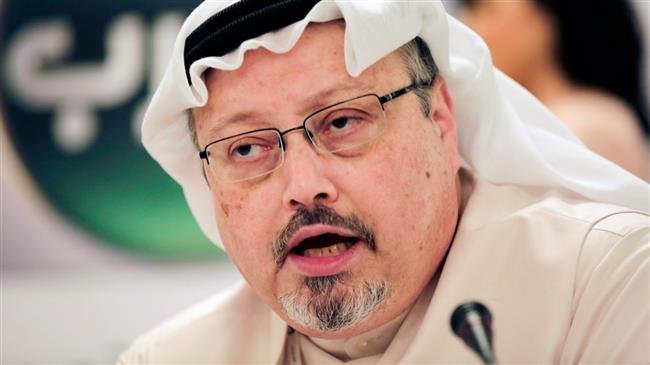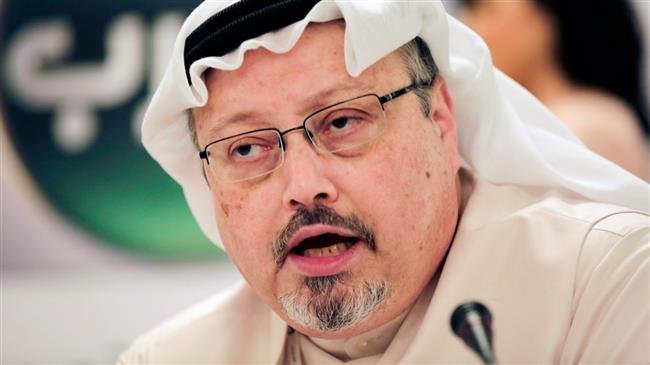 Prominent Saudi dissident and journalist Jamal Khashoggi has gone missing after visiting the Saudi consulate in Turkey's largest city of Istanbul as a crackdown led by Crown Prince Mohammed bin Salman against Muslim preachers, members of the press and intellectuals widens.
Khashoggi's fiancée, who asked that her name be withheld, said he entered the consulate at around 1 p.m. local time (1000 GMT) on Tuesday, as she accompanied him but waited outside.
The unnamed woman, who is a Turkish citizen, called police when Khashoggi did not emerge at 5 p.m., after the consulate had officially closed.
Turan Kislakci, a friend of 59-year-old Khashoggi, said there was still no sign of him by midnight.
"We have talked with some Turkish authorities and the police. I think 100 percent that he is inside," he said.
The rights group Prisoners of Conscience, which is an independent non-governmental organization advocating human rights in Saudi Arabia, announced in a post on its official Twitter page that it did not dismiss the possibility that Khashoggi's sudden disappearance was an attempt to silence the writer.
The Arab21 news website reported that the author paid a visit to the Saudi consulate in Istanbul last week, but was told by officials at the time to return at a later date to complete an application related to family matter.
Khashoggi, a prominent commentator on Saudi affairs who writes for The Washington Post's Global Opinions section, has lived in self-imposed exile in the United States since September of last year, when he left Saudi Arabia over fears of the Riyadh regime's crackdown on critical voices.
Eli Lopez, senior editor of Global Opinions at the Washington Post, said the newspaper is "very concerned" about where Khashoggi may be after failing to reach him on Tuesday.
"We are monitoring the situation closely, trying to gather more information," Lopez said in a statement.
He added, "It would be unfair and outrageous if he has been detained for his work as a journalist and commentator. Jamal is a great writer and insightful political observer, deeply committed to the open exchange of ideas; we are honored to have his point of view be part of our Global Opinions. We hope that he is safe and that we can hear from him soon."
Saudi Arabia has recently stepped up politically-motivated arrests, prosecution and conviction of peaceful dissident writers and human rights campaigners.
Saudi officials have also intensified security measures in the Shia-populated and oil-rich Eastern Province.
Eastern Province has been the scene of peaceful demonstrations since February 2011. Protesters have been demanding reforms, freedom of expression, release of political prisoners, and an end to economic and religious discrimination against the oil-rich region.
The protests have been met with a heavy-handed crackdown by the regime, with Saudi forces beefing up security measures across the province.
Over the past years, Riyadh has also redefined its anti-terrorism laws to target activism.
In January 2016, Saudi authorities executed Shia cleric Sheikh Nimr Baqir al-Nimr, an outspoken critic of the policies of the Riyadh regime. Nimr had been arrested in Qatif in 2012.