Saudi Arabia
Saudi ex-officer forms liberation movement for Arabian Peninsula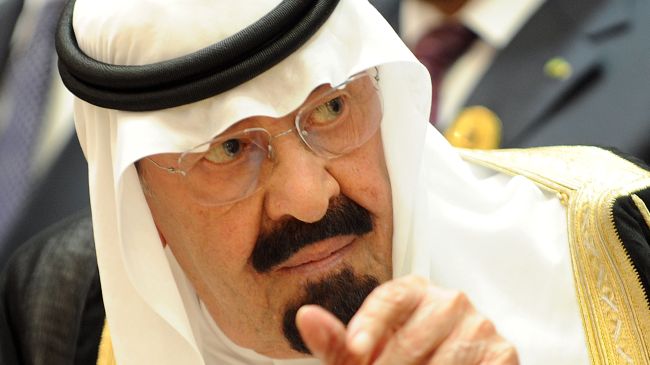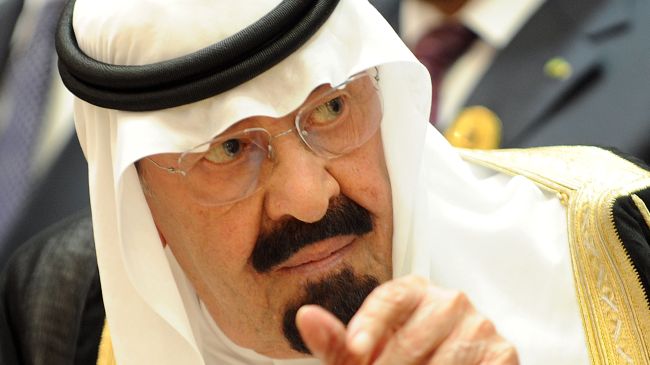 A former Saudi army officer has announced the formation of a movement aimed at unseating the Al Saud dynasty in Saudi Arabia.
In a video message, Dakheel al-Qahtani declared "the establishment of the Arabian Peninsula liberation movement," noting that it "aims to begin a revolution in the Arabian Peninsula in order to topple the government of Al Saud…[and] to uproot their rule."
He also called on the people in the kingdom to begin a popular uprising against the regime "for the sake of a nation destroyed by Al Saud corruption."
Qahtani further denounced the Saudi regime's "dirty" foreign policies which "are working against the interests of the nation."
The ex-officer took to task the Saudi regime for its support of the US-led invasion of Iraq in 2003 and the finance of extremist Takfiri groups in Syria, noting that the Al Saud family supported the 2013 military-backed coup in Egypt which ousted former president, Mohamed Morsi.
"Al Saud does not represent the people of the Arabian Peninsula; they are the invaders and occupiers of our land," he said.
The top posts in Saudi Arabia are in the hands of the first generation of the sons of Abdul Aziz Al Saud, the founder of the kingdom.
Saudis have no say in the appointment of the kingdom's leadership, which has led to increased social and political discontent in the oil-rich country in recent years.
When Abdul Aziz rose to power in Saudi Arabia with help from the British monarchy in 1932, he named the country after the Al Saud family. He also entrusted the power to rule the country to his 31 children.
The ruling family has distributed all the key posts in the country among the deceased king's brothers and their sons.
The country has been the scene of numerous anti-regime protests during the past several years, mainly in the Eastern Province, which have been crushed by security forces.