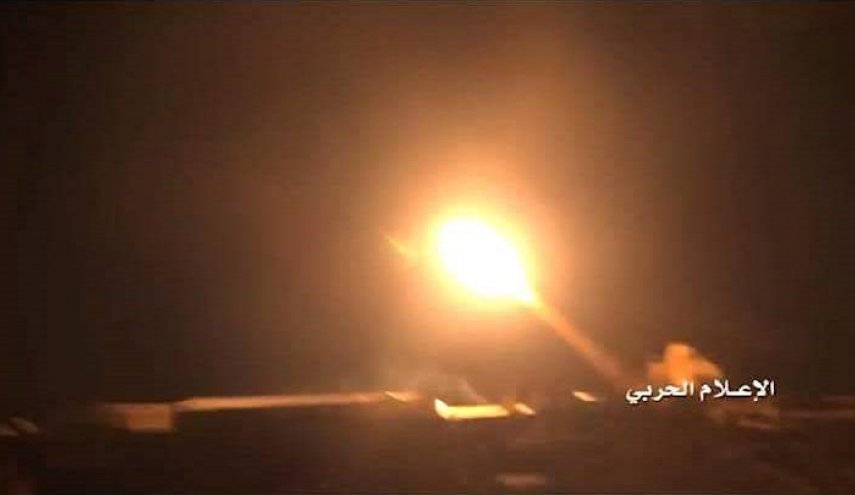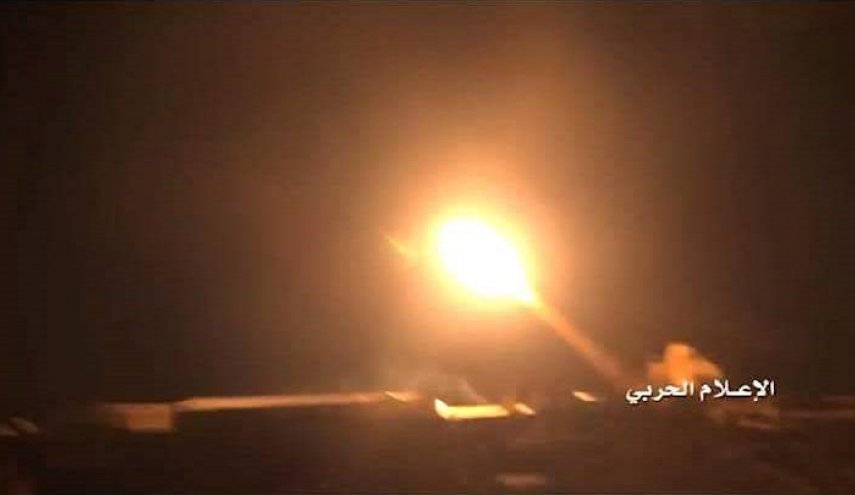 Yemeni forces say they have successfully targeted a Saudi F-15 fighter jet just hours after downing another Saudi warplane.
According to Yemen's Arabic-language al-Masirah television network on early Monday, the F-15 was hit while flying over the capital Sana'a.
On Sunday, Yemeni air defense forces announced that they had intercepted and shot down a twin-engine and multi-role Panavia Tornado combat aircraft belonging to the Saudi-led military alliance over Kitaf wa al-Boqe'e district in the country's northwestern mountainous province of Sa'ada.
At least 13,600 people have been killed since the onset of Saudi Arabia's military campaign against Yemen in 2015. Much of the Arabian Peninsula country's infrastructure, including hospitals, schools and factories, has been reduced to rubble due to the war.