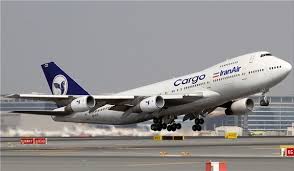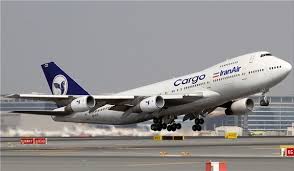 Saudi fighter jets have intercepted an Iranian airplane taking an airlift of humanitarian aid to Yemen, media reports say.
The Saudi fighter jets prevented the Iranian plane, which was carrying medical aid, from entering Yemeni air space, the Fars news agency reported on Friday, citing Lebanon's al-Manar TV.
Deputy for International Law and Humanitarian Affairs at Iran's Red Crescent Society Mohammad Shahabbudin Mohammadi Araqi had said earlier that Saudi Arabia was not allowing humanitarian aid into Yemen.
Saudi Arabia launched its military aggression against Yemen on March 26 – without a UN mandate – in a bid to restore power to the country's fugitive former President Abd Rabbuh Mansur Hadi, a staunch ally of Riyadh.
Late on Tuesday, Riyadh announced the end of the first phase of its unlawful military operation, which claimed the lives of more than 950 people in 27 days. However, airstrikes have continued with Saudi bombers targeting areas across the Arab country over the past two days.