Saudi Arabia
Saudi FM rejects 'ridiculous' allegations of royals' plot to depose bin Salman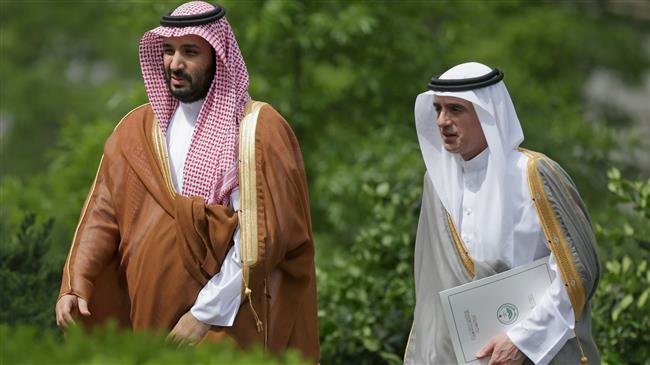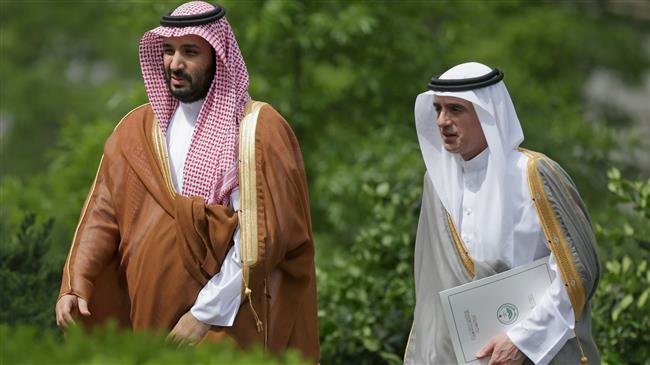 Saudi Foreign Minister Adel al-Jubeir has dismissed as "ridiculous" a report by Reuters that members of the Saudi royal family want to overthrow Saudi Crown Prince Mohammed bin Salman, saying that the kingdom is united around its leadership.
Reuters on Monday reported that some members of Saudi Arabia's ruling family are agitating to prevent bin Salman from becoming king.
Asked by CNBC about the report, Jubeir said on Wednesday, "These are outrageous comments that are being made and are totally unacceptable."
"The Kingdom of Saudi Arabia is unified on this issue, the kingdom of Saudi Arabia is committed to its leadership, the kingdom of Saudi Arabia is committed to the vision that our leaders have put forth for us in terms of Vision 2030 and in terms of moving along the path of reform," Jubeir said.