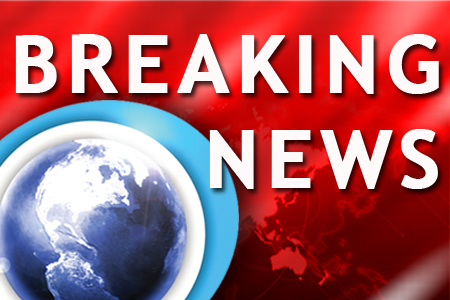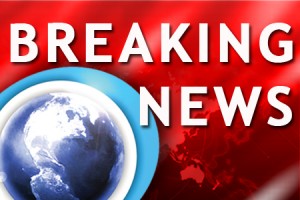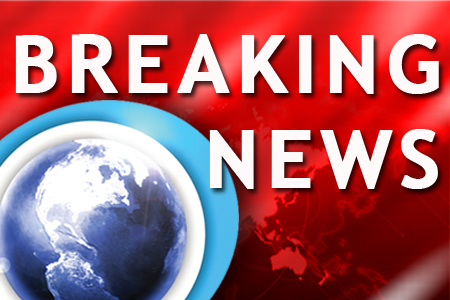 Amid further bloodshed in Bahrain, the head of the kingdom's largest opposition party has called on Saudi Arabia's king to pull the Saudi forces out of Bahrain.
"The military should withdraw from Bahrain, the military of Saudi Arabia, and this is a call to the Saudi king, King Abdullah," said Sheikh Ali Salman, the head of the Shia faction of Al Wefaq on Thursday, AFP reported.
Led by Saudi Arabia, Bahrain's fellow members of the [Persian] Gulf Cooperation Council, which groups Bahrain's Arab neighbors, have dispatched armed forces to the Persian Gulf island to assist the crackdown on the anti-government uprising.
A Saudi sniper has reportedly gunned down a Bahraini nurse on Thursday, targeting the medical staffer as she tried to reach a hospital in the capital.
The victim came under attack in the Qadam village while heading for Manama's Salmaniya Hospital, witnesses said.