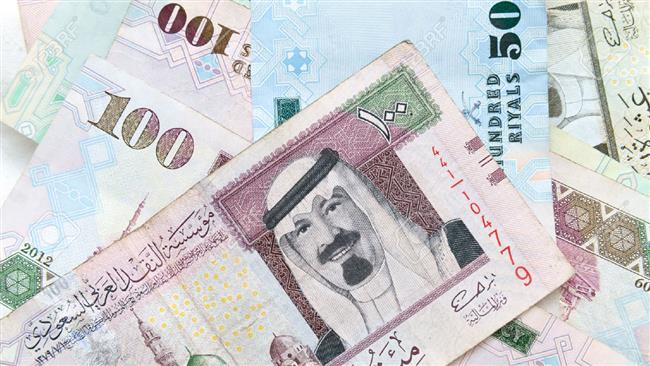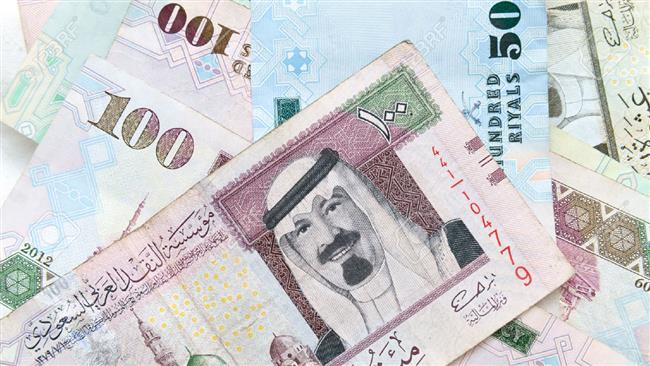 More signs of trouble have appeared for the economy of Saudi Arabia in what appears to be a result of low oil prices.     
Official data show the foreign assets of the kingdom fell to $555 billion in July, down $6 billion from the previous month.
The drop has been blamed on a government move to draw on reserves to cover a budget deficit caused by low oil prices, Arabianbusiness.com reported.
Assets shrank by 16 percent from a year earlier to their lowest level since February 2012. They reached a record high of $737 billion in August 2014 before starting to fall, the report added.
The assets are believed to be mainly denominated in US dollars, in the form of securities such as US Treasury bonds and deposits with banks abroad.
Those deposits fell by $8 billion from the previous month to $125 billion in July, but holdings of foreign securities rose by $2 billion to $371 billion after shrinking for 10 straight months. The central bank did not disclose details of its securities purchases.
Saudi Arabia's finances have been hit hard since the summer of 2014, when crude prices plunged, producing a state budget deficit of nearly $100 billion last year.
This has already made the kingdom borrow domestically and abroad to cover part of its deficit.
The monarchy announced plans in June to more than triple the government's non-oil revenues and slash public-sector salaries over the next five years to reduce its dependence on oil and move towards a sustainable future.
Bankers also expect Riyadh to conduct its first international bond issue to raise about $10 billion or more by the end of October.