Middle East
Saudi has no plan to normalize ties with Israel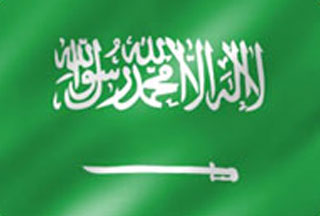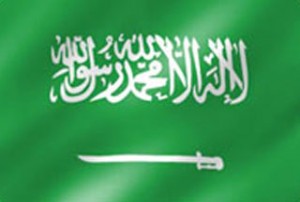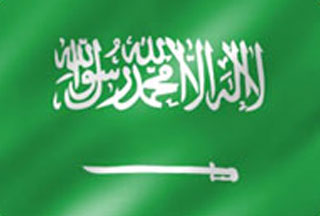 Saudi Arabia has rejected calls by the United States to normalize relations with Israel.
On Wednesday, Saudi Foreign Ministry spokesman Osama Nugali strongly criticized Israel's refusal to halt the expansion of Jewish settlements in the West Bank.
He termed Tel Aviv's insistence on the construction work as an obstacle to the peace process in the Middle East region.
Nugali also slammed Israel's policy of changing the geographic and demographic facts on the ground by building the settlements in the territories occupied in the 1967 war.
Israel has so far refused to meet its obligations under the roadmap peace plan, which includes a halt to Jewish settlements on occupied Palestinian lands.
US Middle East Envoy George Mitchell had earlier urged Arab states to reach out to Israel and help open peace talks.