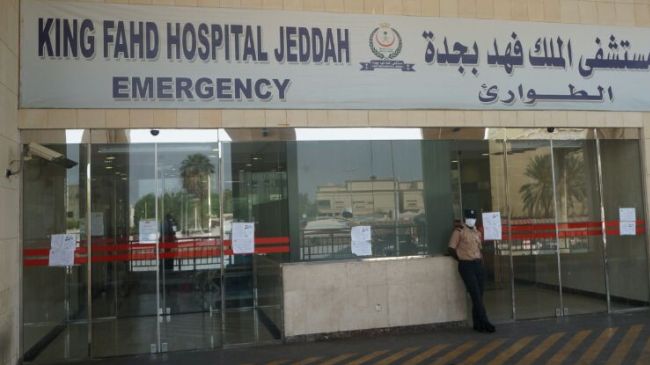 Saudi Arabia says the head of a hospital in Jeddah has been sacked, as the number of the Middle East Respiratory Syndrome Coronavirus (MERS-CoV) cases continues to rise in the country.
The country's acting Health Minister Adel Fakieh made the announcement, late Tuesday.
The decision came after Fakieh inspected the emergency department of King Fahd Hospital, located in the Red Sea city.
Fakieh said he replaced the head of the hospital and his assistants, adding, "The ministry will take all decisive measures to achieve its goals in preserving the health of members of society."
Saudi Arabian officials also announced two more MERS deaths, bringing the death toll to 117.
A 68-year-old woman lost her life to the virus in Jeddah, while a 60-year-old man died in Medina.
Last month, the hospital was temporarily closed down after a number of medics became infected with the virus, causing a spread of panic.
Also in April, four doctors resigned after refusing to treat MERS patients. Shortly afterwards, Saudi Arabia dismissed former Health Minister Abdullah al-Rabiah.
MERS is regarded as a deadlier but less transmissible cousin of the SARS virus, which first broke out in Asia in 2003 and infected more than 8,000 people.
According to a study, the virus has been "extraordinarily common" in camels for at least two decades, and may have been passed directly from animals to humans.