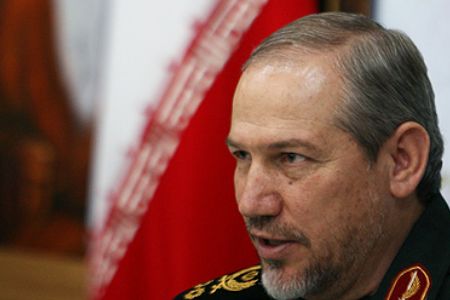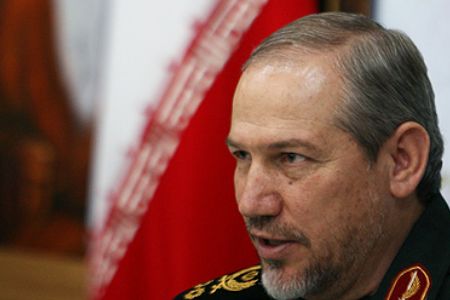 A top Iranian military official says the Saudi invasion of Bahrain to help Manama with suppression of Bahraini anti-government protesters contravenes international law.
The Saudi military invasion of Bahrain "contravenes international law as well as Islamic and humane rules," said Brigadier General Yahya Rahim-Safavi, senior military adviser to the Leader of the Islamic Revolution, on Saturday.
He added that Saudi invasion of Bahrain has sparked a feeling of "hatred" toward the United States, the UAE and Saudi Arabia in regional countries.
Rahim-Safavi said that the ongoing popular movements were freedom-seeking and aimed to restore nations' rights to determine their political fates.
"This is to the benefit of nations and to the detriment of Americans and Zionists," he went on to say.
Tye top Iranian military official further pointed out that the US and Western countries have been seeking to sow divisions between Arab countries and Iran for years, adding that the West needed to resort to spreading Iranophobia to sell arms worth billions of dollars to regional countries.
"But it is not Iran's policy to create rows and wars. Iran calls for lasting peace and security in the region, in collaboration with all countries," he noted.
Rahim-Safavi also questioned the US presence in the Persian Gulf and said by deploying forces in the region, the United States seeks "to control the region's oil resources, sell arms and prevent the fall of regional regimes that are dependent on the West."
People in Bahrain have been holding anti-government protests since February 14, demanding constitutional reforms as well as an end to the al-Khalifa monarchy.
Demonstrators maintain that they will continue the protests, until their demands for freedom, constitutional monarchy, and a proportional voice in the government are met.
The peaceful popular movement in Bahrain has been violently repressed since mid-February, leaving scores of protesters killed and many others missing.
To help the Bahraini government crush the anti-government protests, neighboring Arab states of Saudi Arabia, the UAE and Kuwait have deployed their troops to Bahrain.