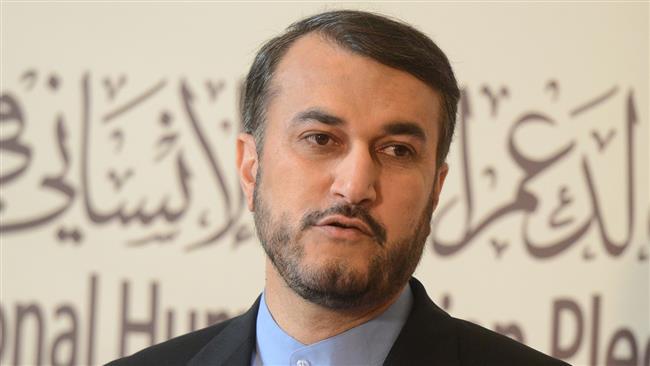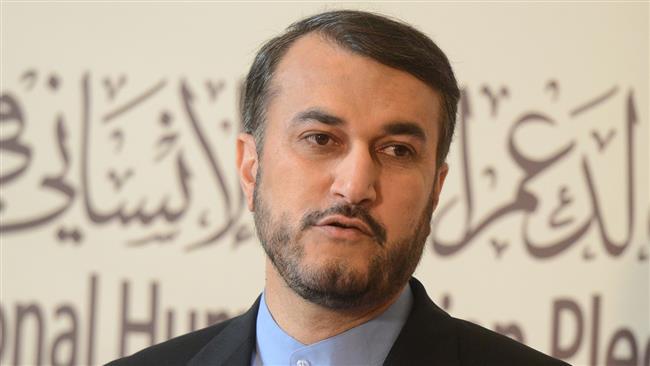 A senior Iranian official has warned that the Saudi military strikes on Yemen can have serious consequences for the entire Middle East and the Muslim world, saying that the move to launch the military campaign against the Arab country is a strategic mistake.
On Saturday, Hossein Amir-Abdollahian, Iran's deputy foreign minister for Arab and African affairs, described as unacceptable the Saudi attacks on the Yemeni people and infrastructure.
"It is unacceptable that Saudi Arabia is attacking the infrastructure and people of this country (Yemen), and unfortunately, the consequences of this Saudi move will be to the detriment of the region and the Islamic world," Amir-Abdollahian said.
The senior Iranian diplomat advised the new Saudi leadership to deal with the developments in Yemen with "respect and peace."
Amir-Abdollahian pointed to a similar move by Riyadh in 2011, when Saudi troops were deployed to Bahrain to help the Manama regime in its crackdown against peaceful protests there. He said Riyadh's military intervention in Bahrain did not end the protests there but, rather, worsened the situation and caused further instability.
Yemeni people take part in a demonstration in the Yemeni capital, Sana'a, to protest against the Saudi-led military intervention in their country, on March 26, 2015. (© AFP)
The senior Iranian diplomat advised Riyadh against relying on US support, adding that Tehran will continue to support the political process in Yemen and will urge the political factions in the Arab country to return to national dialogue.
On March 26, the Al Saud regime unleashed deadly air raids against Yemen's Houthi Ansarullah movement in an attempt to restore power to fugitive Yemeni President Abd Rabbuh Mansur Hadi, a close ally of Riyadh.
Hadi stepped down in January and refused to reconsider the decision despite calls by Ansarullah revolutionaries. The Yemeni parliament did not approve his resignation.
Gradually, as the Yemeni government failed to provide security and properly run the affairs of the country, the Ansarullah fighters started to take control of state matters to contain corruption and terror.
The Ansarullah fighters took control of the Yemeni capital in September 2014 and are currently moving southward.
The fugitive president fled Aden to the Saudi capital city of Riyadh after Ansarullah revolutionaries advanced toward Aden, where he had sought to set up a rival power base and withdrew his resignation.
The Houthis, however, say Hadi lost his legitimacy as president of the country after he escaped the capital in February.