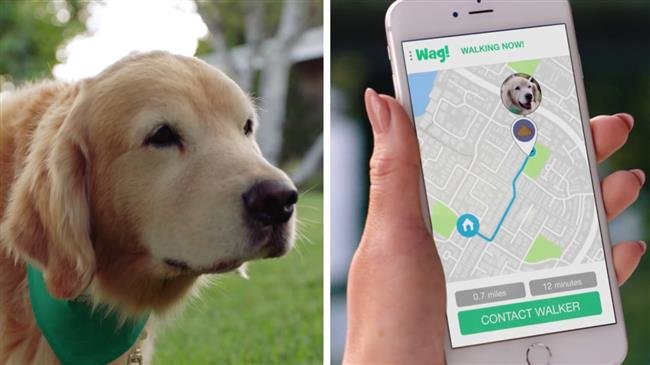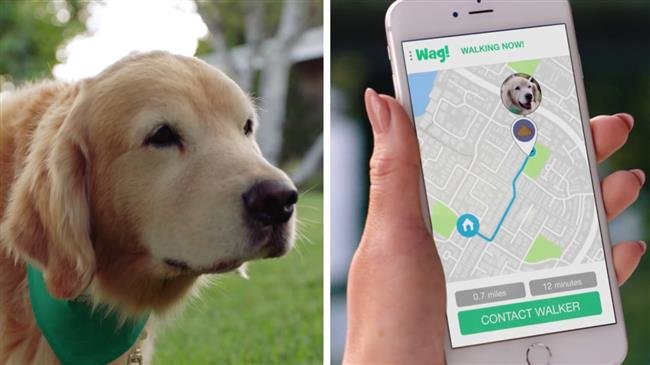 An investment group funded by Saudi Arabia has invested $300 million in a dog walking app that provides services to dog owners across the United States, a new report has revealed.
The Softbank Vision Fund, which is heavily financed by the Public Investment Fund of Saudi Arabia (PIF), invested the money in a pet care startup called Wag earlier this year, NPR reported Wednesday.
Wag, launched in 2015, offers on-demand walking and boarding for dogs. The service was first set up in Los Angeles and New York City and later expanded to more than 100 cities across the US.
The PIF makes investments on behalf of the Saudi government. Last year, it joined forces with the Softbank multinational holding group to form the Softbank Vision Fund, the world's largest private equity fund.
Saudis have pledged to inject $45 billion into the fund in five years, making them the largest investor by volume. Softbank, on the other hand, will commit $28 billion.
The fund is estimated to have a total capital of around $100 billion and aims to add $100 billion every few years by investing up to $50 billion in fast-growing technology companies annually.
Last year, the Vision Fund invested a total of $30.7 billion in various tech companies, according to CrunchBase.
Since Crown Prince Mohammed bin Salman's rise to power, the kingdom has been actively working to reform its oil-based economy.
The young prince has even introduced the so-called Vision 2030 reforms program, setting out on a global charm offensive to attract foreign investment.
However, a widespread crackdown on royals and businessman at home, the ongoing war on Yemen and the murder of dissident journalist Jamal Khashoggi in October have seriously damaged bin Salman's plans.
According to Forbes Magazine, wealthy Saudis are unwilling to invest domestically because of the uncertainties that surround the young prince's stay in power.
International outrage over the Yemen war and Kahshoggi's killing has also chased away several major foreign investors, further hindering Riyadh's ambitious economic plans.
Bin Salman's notoriety has even hurt Neom, Saudi Arabia's $500 billion project to build a smart tourist city.
Riyadh had planned to earn $300 billion for the futuristic city through an Initial Public Offering (IPO) of the Aramco state-owned oil company.
The IPO was scheduled for the second half of 2018, but MbS admitted in October that after the Khashoggi murder "No one will invest [in the project] for years."