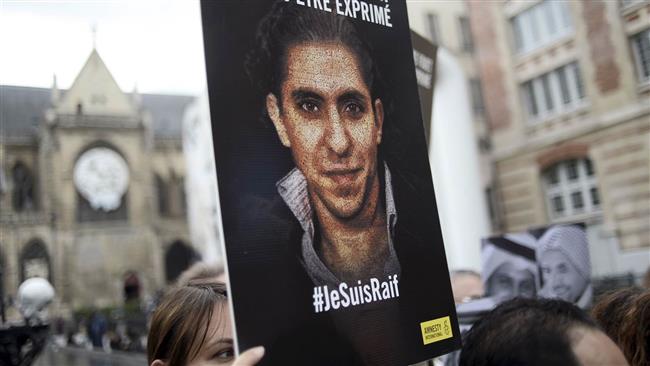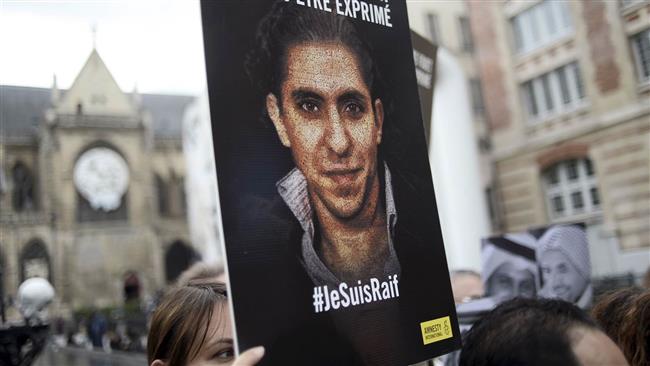 Human Rights Watch says Saudi Arabia's trial of 32 men for allegedly spying on behalf of Iran is a "mockery of justice" because it "has violated the basic due process rights of the defendants." 
Saudi prosecutors are seeking death penalty against 25 of the 32 people which the kingdom has detained since 2013.
The men are accused of spying for Iran but the charge sheet, which Human Rights Watch said it had reviewed, contains numerous allegations that do not resemble recognizable crimes.
According to the New York-based rights group, the defendants are accused of "supporting demonstrations," "harming the reputation of the kingdom," and attempting to "spread the Shia confession."
The kingdom began trying the men in February 2016 at the Specialized Criminal Court in Riyadh.
According to Human Rights Watch, Saudi authorities have not permitted the defendants to meet with lawyers or provided all of the court documents necessary to prepare a defense after more than three years of detention and investigation.
"This trial is shaping up as another stain on Saudi Arabia's grossly unfair criminal justice system," said Sarah Leah Whitson, HRW's Middle East director.
"Criminal trials should not be merely legal 'window-dressing' where the verdict has been decided beforehand," she said.
According to the charge sheet, the defendants include 30 Saudis, and one Iranian and one Afghan citizen.
An individual with direct knowledge of the case has told Human Rights Watch that all but one of the Saudi defendants are Shia Muslims.
Local Saudi media outlets reported in March that some of the defense lawyers refused to participate in court proceedings.
Saudi Arabia's Shia citizens face systematic discrimination in public education, government employment, and permission to build houses of worship in the country.
Riyadh has long been under fire at the international level for its grim human rights record.
Human Rights Watch said it had obtained and analyzed seven Specialized Criminal Court judgments from 2013 and 2014 against men and children accused of protest-related crimes following demonstrations by members of the Shia minority.
"In all seven trials, detainees alleged that confessions were extracted through torture, but judges quickly dismissed these allegations, admitted the confessions as evidence, and then convicted the detainees."