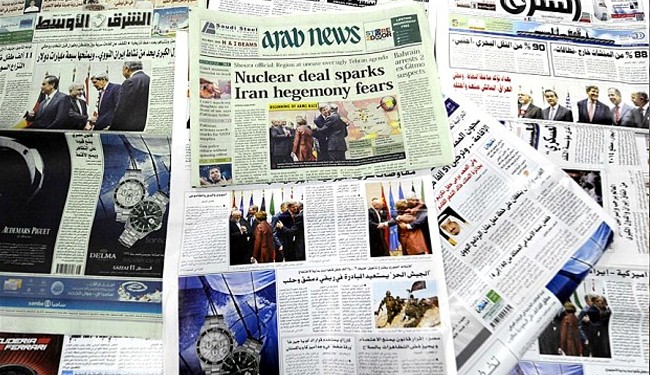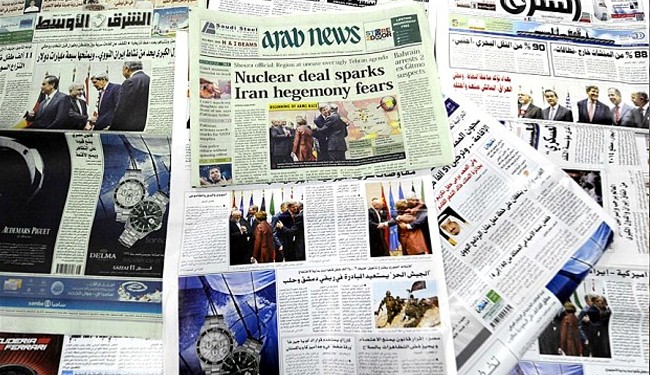 Saudi Arabia will adopt a "new defense doctrine" focused on resisting Iranian influence in the Middle East, a senior Saudi diplomatic adviser has warned.
Nawaf Obaid, a counselor to Prince Mohammad bin Nawaf and the Saudi Ambassador to London, accused the US of dishonesty over the deal between Iran and the P5+1 group of world powers.
"We were lied to, things were hidden from us," he said on Monday. "The problem is not with the deal struck in Geneva, but how it was done."
The response, said Obaid, would be a "new defense doctrine" based on containing Iran.
His comments reflect Saudi fears that America's overtures towards Iran could upset their own traditionally close alliance with Washington.
Although Saudi Arabia has great wealth, its military strength is limited and its 75,000-strong army is barely a fifth of the size of Iran's – forcing the country to rely on America as the ultimate guarantor of its territorial security.
"There is no absolute replacement for the US for Saudi Arabia as it casts around for allies, but there is a longer term project of looking to spread its focus," said Daniel Levy, the Middle East director of the European Council for Foreign Relations.
Reflecting official opinion, Arab News, a Saudi newspaper, on Monday carried the main headline: "Nuclear deal sparks Iran hegemony fears."
Saudi Arabia's worries are shared by Israel, which also believes that America is naive about the Iranian power.
But William Hague, the UK Foreign Secretary, said that the Geneva agreement ensured that "elements of Iran's nuclear program that are thought to present the greatest risk cannot make progress".
He urged other countries to support the deal and warned against the consequences of undermining it. "We would discourage anybody in the world, including Israel, from taking any steps that would undermine this agreement," he said.
Opposition to it remains a potential threat in the US, despite President Barack Obama's strong endorsement. In Washington, leading senators are preparing legislation that would restore the sanctions eased under the Geneva deal, if Iran reneges.