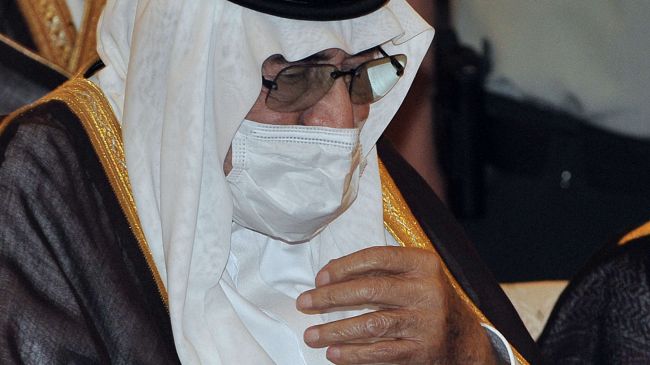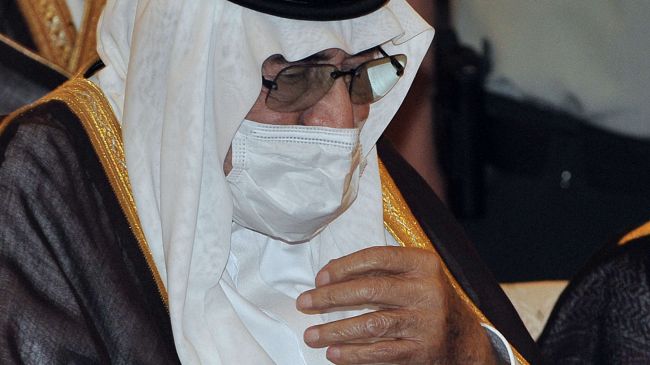 Plots by Saudi Arabia and Israel to destabilize Syria and the Middle East are doomed to failure due to the recent developments in the region and beyond, a political analyst tells Press TV.
In a Friday interview, Gordon Duff pointed to Riyadh and Tel Aviv's conspiracies to trigger crises in Syria and across Middle East, adding, "This love affair between the Saudis and the Israelis is not going to weather the changes in the Middle East that are going on."
He pointed to US' growing criticism of Israeli measures vis-à-vis Palestine, the prospects of a thaw in relations between Tehran and Washington, the Syrian government's military gains against foreign-backed militants in the country and a new American and Russian outlook on Syria as some of the indications that the scenario of destabilizing the Middle East "is going to come to naught."
The remarks come against the backdrop of reports about Saudi Arabia's plan to finance a so-called transitional government in Syria and the US criticism of Israel's nonstop settlement expansion in the occupied Palestinian territories.
Saudi Arabia has reportedly earmarked USD 300 million to finance a so-called transitional government in Syria, which is planned to be set up by the foreign-sponsored opposition.
Riyadh's plan comes despite the initiative by Russia and the US to convene an international conference on Syria, which will serve as a sequel to an earlier Geneva meeting held in June 2012.
Meanwhile, Israel and Saudi Arabia have devoted extensive efforts to hampering a potential agreement between Iran and six major world powers over issues surrounding Tehran's nuclear energy program.
While both negotiating parties have expressed satisfaction over the "substantive progress" they made during the Geneva talks and their optimism over the prospect of striking a deal in the near future, Israel has repeatedly warned against the consequences of such an agreement and threatened to take unilateral action against Iran.
Meanwhile, observers believe that a planned arms deal between France and Saudi Arabia as well as Israel's lobbying was the main reason behind Paris' objection to the nuclear deal which was close to being reached in the recent Geneva talks.
The next round of the negotiations between Iran and the six countries is also slated to be held in Geneva on November 20.