Saudi Arabia
Saudi King Reshuffles Top Military Posts to Reinforce Crown Prince's Position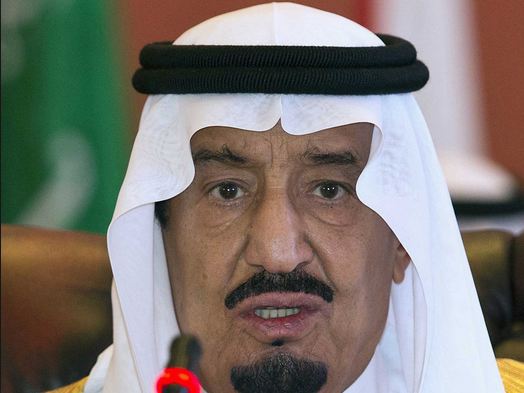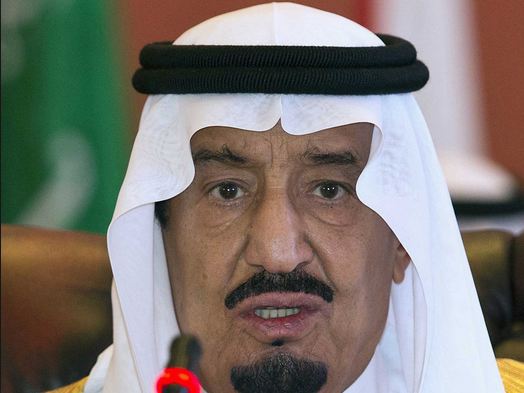 Saudi Arabia's King Salman reshuffled some of the kingdom's top military officers and several deputy ministers on Monday in a broad shakeup seen as reinforcing the position of his son, the Crown Prince.
The chief of staff, General Abdul Rahman bin Saleh al-Bunyan, has been retired and replaced by First Lieutenant General, Fayyad bin Hamed al-Ruwayli while new chiefs were appointed to the country's air defense and land forces, according to royal decrees published by state media.
Several new deputies in economic and security-related ministries as well as a handful of new city mayors were appointed, including Tamadur bint Youssef al-Ramah as deputy labor minister, a rare senior post for a woman in the deeply conservative kingdom.