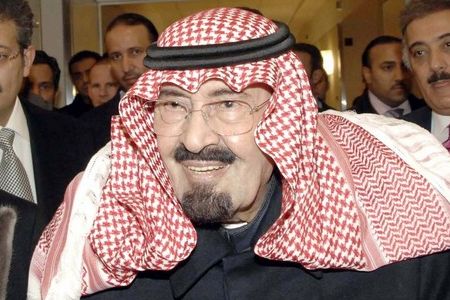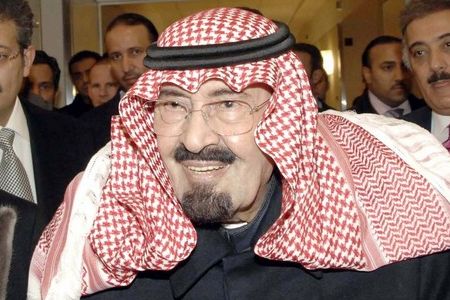 The king of Saudi Arabia has assured that he will come back to the Persian Gulf state soon after his successful operation in the United States.
In an interview with Kuwaiti daily al-Seyassah published on Monday, King Abdullah said from New York that he was in good health.
"I will return soon, very soon to the kingdom to be among my family and people," he said.
The 86-year-old monarch is in New York after his medical treatment was over on a herniated disc in his back.
Abdullah first underwent a successful operation on November 24. He had a follow-up back surgery on December 3 to stabilize several vertebrae in his spinal column.
Crown Prince Sultan bin Abdul Aziz is currently running the oil-rich state. He returned from his overseas residence in Morocco to stand in for King Abdullah in his absence.
Meanwhile, King Abdullah noted that his country will keep increasing annual budgets to diversify its oil-based economy and invest in infrastructure.
"Fiscal budgets in future years will not decrease, but rise and rise," he said.
Last month, Saudi Arabia said it would spend USD 155 billion in 2011, its third straight record budget for planned spending.