Saudi Arabia
Turkey
Saudi King Sends Secret Message to Turkish Opposition, no matter which zio-party wins the election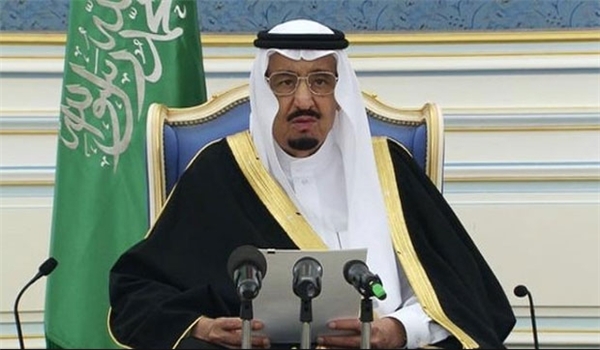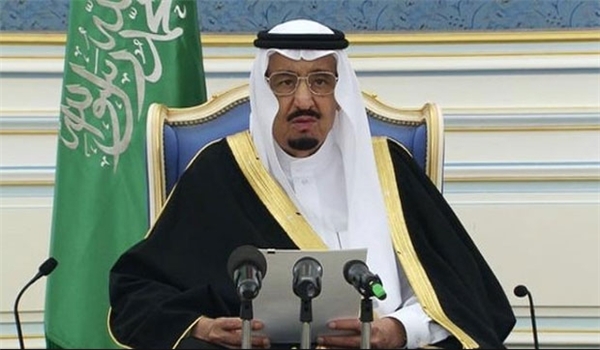 Saudi King Salman bin Abdulaziz Al Saud, after the weak performance of the ruling Justice and Development Party (AKP) in the recent general elections, has sent secret messages to the opposition groups in Turkey, sources disclosed.
"We have received news and information which shows that several messages have been sent by the Saudi government to the parties considered as opposition to the Erdogan government," a Turkish security official who called for anonymity was quoted by the Arabic-language Alwaie News as saying.
On June 7, Turkey held parliamentary elections, which involved 20 political parties. The ruling Justice and Development Party garnered 40.9 percent of the vote, the Republican People's Party (CHP) – 25 percent, the Nationalist Movement Party (MHP) – 16.3 percent, and the Peoples' Democratic Party (HDP) – 13.1 percent in the elections.
According to the source, the Saudi government that is pleased with the AKP's failure in the elections has voiced support for the opposition parties and has hoped to help them to ascend to power.
"In these messages, Saudi Arabia has also voiced readiness to boost contacts and ties with the opposition parties," the source added.
Saudi Arabia, Qatar and Turkey which are the main suppliers of weapons to the terrorists in Syria are also rivals in different parts of the Arab country and lead different terrorist groups.
Last Sunday reports said that Saudi Arabia replaced Zahran Aloush (commander of Jaysh al-Islam terrorist group affiliated to the Islamic Front) with Abu Muhammad Fateh after realizing Turkey and Qatar's collaboration in plotting a coup d'etat in Eastern Ghouta to win the power of control over terrorist operations in Damascus countryside.
The Saudi-backed union of terrorist groups, 'Islamic Unity of Sham (Levant) Armies', replaced Aloush with Fateh as the new commander of Eastern Ghouta in Damascus. Aloush has been visiting Turkey and Qatar in the past two months and was replaced with Fateh when he was on a trip.
Aloush, who had called himself the Khalifa (ruler) of Eastern Ghouta, has now been entangled in a Saudi trap.