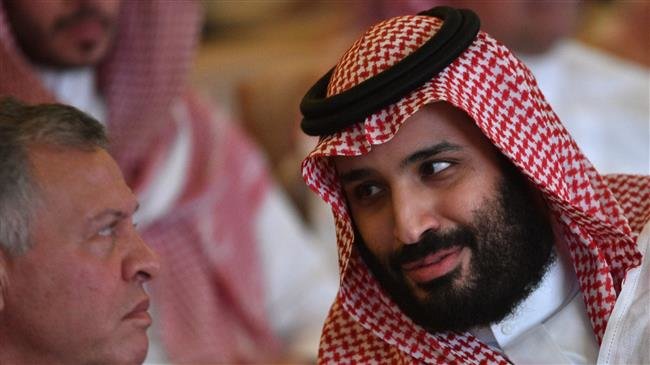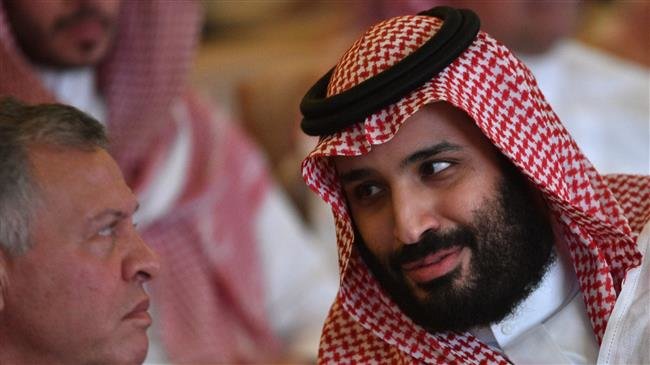 Saudi regime's King Salman could have his son, Crown Prince Mohammed bin Salman (MBS), replaced to restore the credibility of the monarchy which has faced global rebuke following the brutal murder of Saudi journalist Jamal Khashoggi, according to Colonel Brian Lees, Britain's former defense attaché to the kingdom and the author of a famous book on the Saudi royal family.
The crown prince is believed to have been ordered the assassination of the dissident journalist in the Saudi consulate in Istanbul, Turkey. The world has reacted angrily to the murder amid weeks of repeated denials from Saudi authorities that the kingdom had nothing to do with his disappearance.
Khashoggi – a US resident, The Washington Post columnist, and a leading critic of bin Salman — entered the Saudi consulate in Istanbul on October 2 to obtain a document certifying he had divorced his ex-wife, but he did not leave the building.