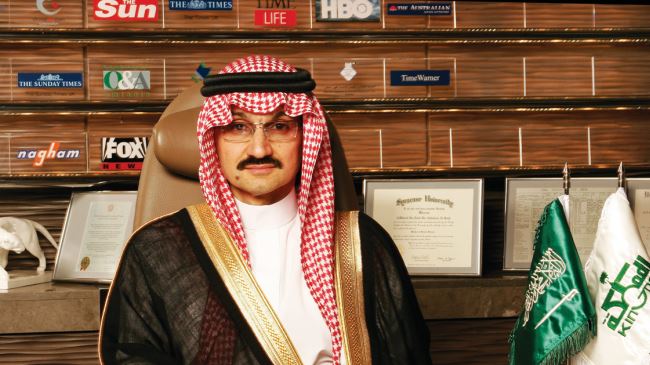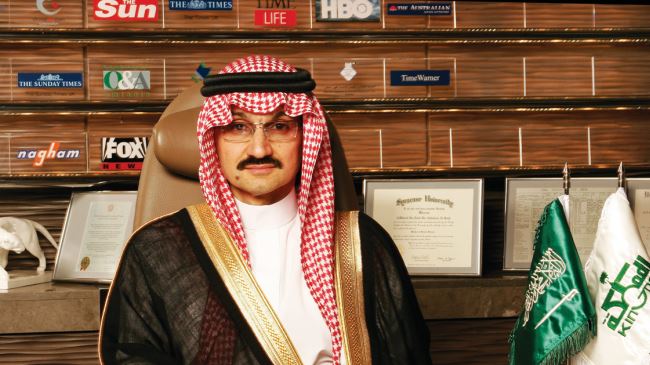 Billionaire Saudi businessman Alwaleed bin Talal has admitted to the kingdom's support for the ISIL Takfiri terrorists who fight against the Iraqi and Syrian governments.
The Saudi business tycoon, who is a member of the Saudi royal family, told CNN on Monday that "some extremists in Saudi Arabia" provided financial support for the terrorists.
Alwaleed, however, claimed that the oil-rich monarchy has now stopped funding the militants.
"Unfortunately, some extremists in Saudi Arabia… did fund certain extremist elements in Syria," said Alwaleed, a nephew of Saudi Arabia's King Abdullah bin Abdulaziz.
"But Saudi Arabia has taken very strict rules to stop that from happening. And yes, right now all this has been stopped completely," he added.
The ISIL Takfiri terrorists, who currently control parts of Syria and Iraq, have committed widespread acts of violence, including mass executions, abductions, torture and forcing women into slavery in the areas they have seized in the two countries.
They have threatened all communities, including Shias, Sunnis, Kurds, Christians, Izadi Kurds and others, as they continue their atrocities in Iraq.
Since September 23, the US and some of its Arab allies — Saudi Arabia, Bahrain, Qatar, Jordan and the United Arab Emirates — have been conducting airstrikes against the ISIL inside Syria without any authorization from Damascus or a UN mandate.
The Western powers and their regional allies — especially Qatar, Saudi Arabia and Turkey – have been supporting the militants operating inside Syria.