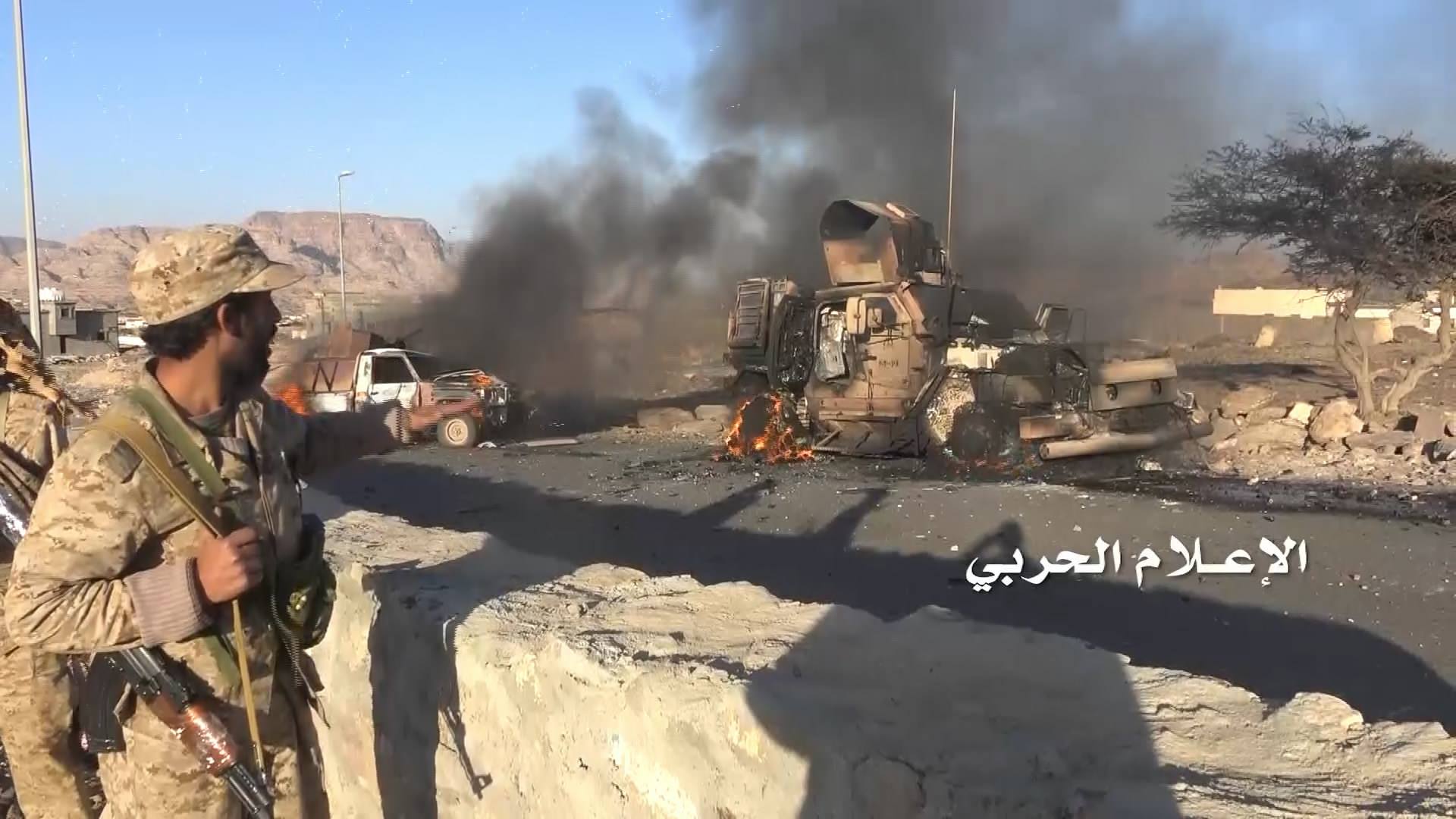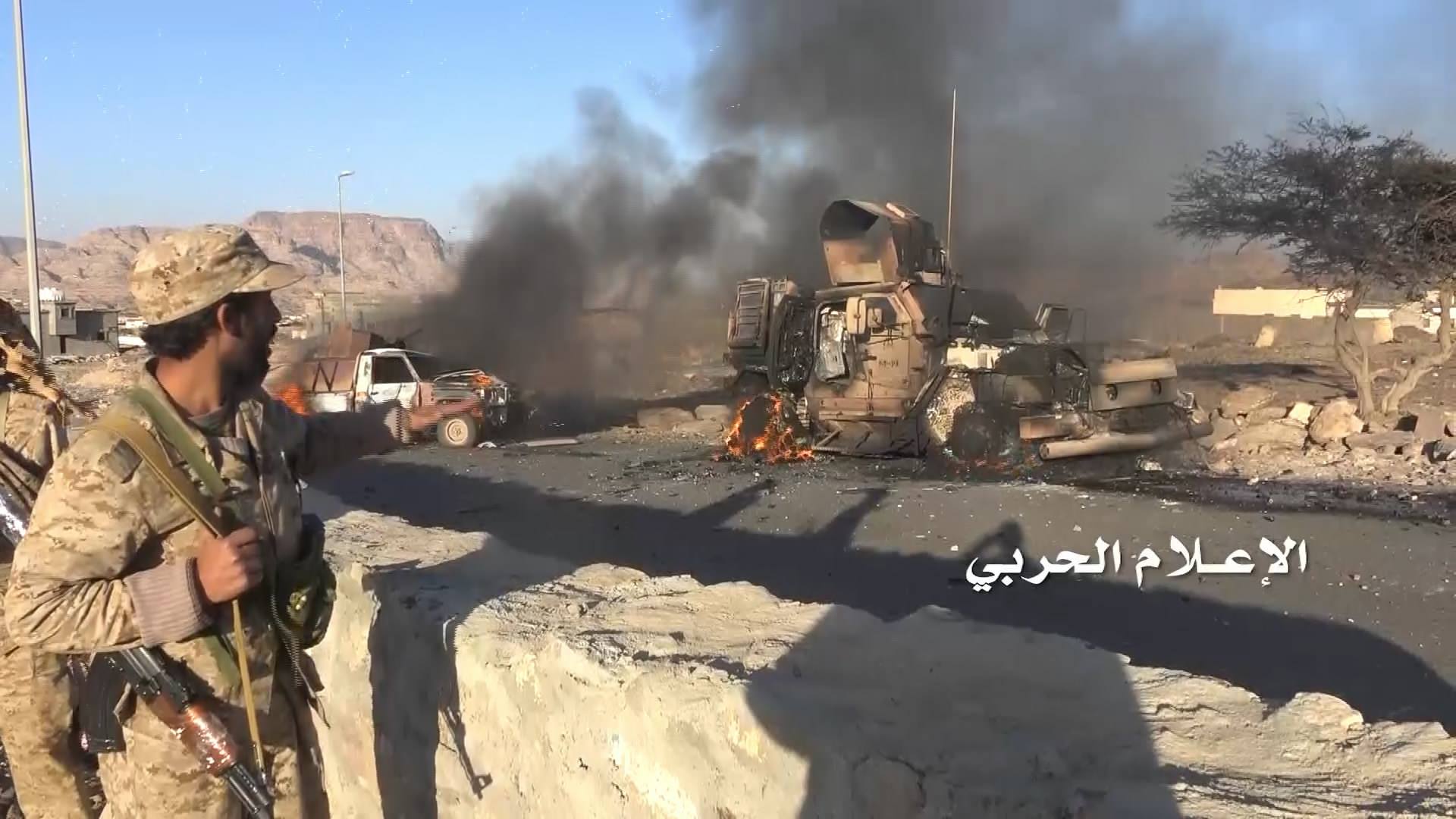 The Saudi-led campaign against Yemen's Hudaida was unable to achieve a sweeping victory as its planners wanted, and field reports confirmed that the invasion forces failed to control the city's airport which was steadfastly defended by the Yemeni army and popular committees.
The Yemeni army and popular committees killed or injured scores of the invasion forces in Hudaida, destroying 20 armored vehicles and seizing 10 of others.
The Yemeni forces also managed to cut off the support lines of the invasion troops in several areas on the Western Coast.
The Saudi warplanes raided a bus in Hudaida, claiming six martyrs, including four women.