Saudi Arabia
Middle East
Yemen
SAUDI MASSACRING MUSLIMS: 9 injured as fresh Saudi-led coalition air raids target Yemen's capital
The Saudi Arabia-led coalition invading Yemen targets the impoverished country's capital again, injuring nine people.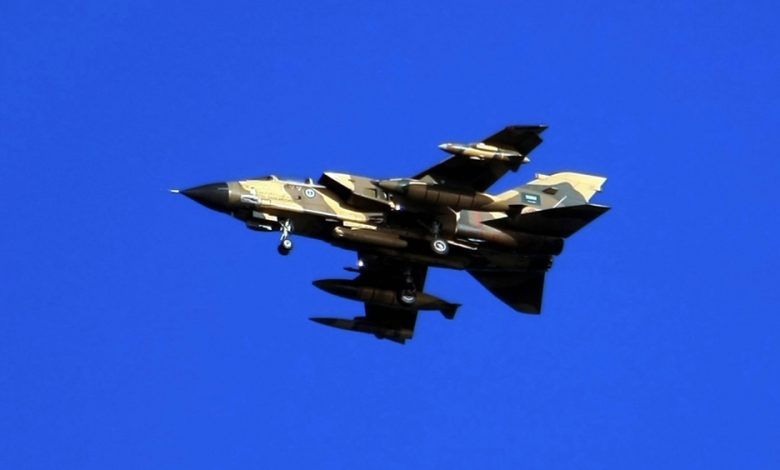 Three of the victims are "in critical condition," local media outlets reported, covering the airstrikes that targeted a "food depot" in Sana'a on Saturday.
The attacks also caused damage to nearby homes, the reports added.
The coalition was also reported bombing the western cities of Sa'ada, Hajjah, and Ta'izz.
The Ta'izz Province had also been bombed on Friday, when the coalition's warplanes laid into a passing vehicle in the Maqbanah District, killing as many as 18 civilians.
The coalition's history of such indiscriminate attacks dates back as far as March 2015, when it launched a war against the Arab world's already poorest nation.
The invasion has been seeking to restore power in Yemen to Riyadh's favorite officials. The war has stopped short of the target, while killing tens of thousands of Yemenis through incessant attacks and a concomitant siege.
Yemen's allied defense forces that comprise the country's army and Popular Committees have been returning the raids with cross-border counterattacks against sensitive Saudi targets.
The combined forces have vowed not to lay down their arms until the country's complete liberation. They have made significant advances in the west-central province of Ma'rib against Saudi-led militants, who are increasingly losing their grip on vital positions on the strategic front.