Saudi Arabia
Yemen
Saudi military suffers heavy losses after Houthi forces seize strategic military camp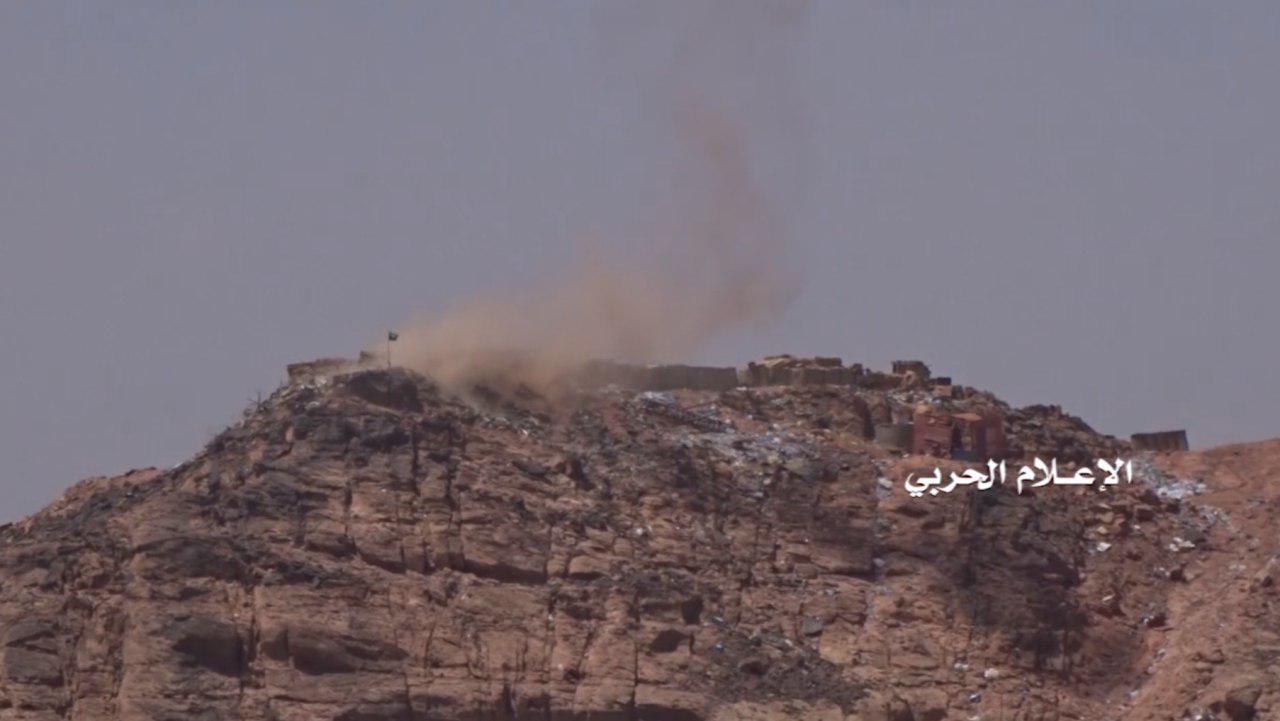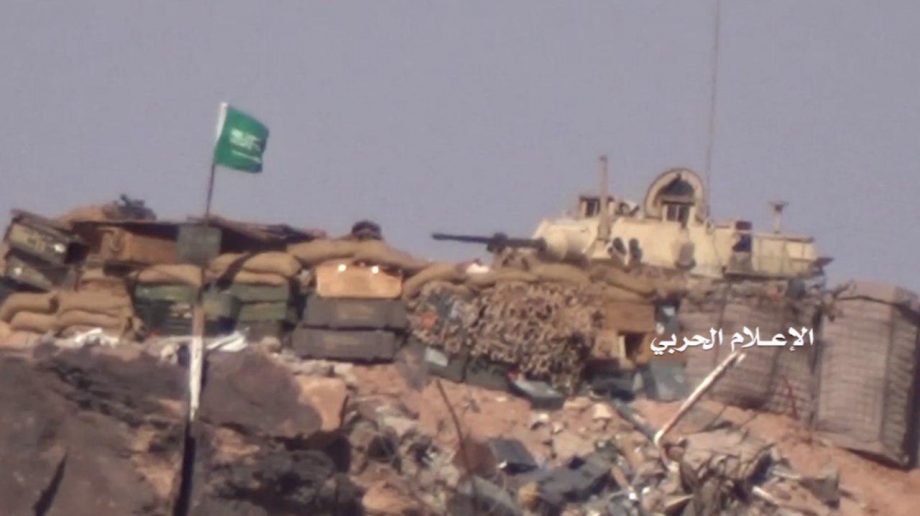 The Saudi military suffered a major setback in their fight against the Yemeni Hezbollah, Houthi forces, this week, as the latter managed to seize several areas and a large amount of equipment in their latest advance.
According to the official media wing of the Houthi forces, their fighters managed to overrun several Saudi Army installations in the Najran region, including the strategic Marash military camp.
The battle for the Marash military camp reportedly lasted for less than two hours and resulted in the Saudi Army conceding the area to the Houthi forces.
The Houthi forces were then able to seize a large a cache of weapons and military equipment that were left behind by the Saudi soldiers.
Below are the photos from this battle: