Saudi Arabia
Saudi onslaught on Yemen doomed to fail: Iran MP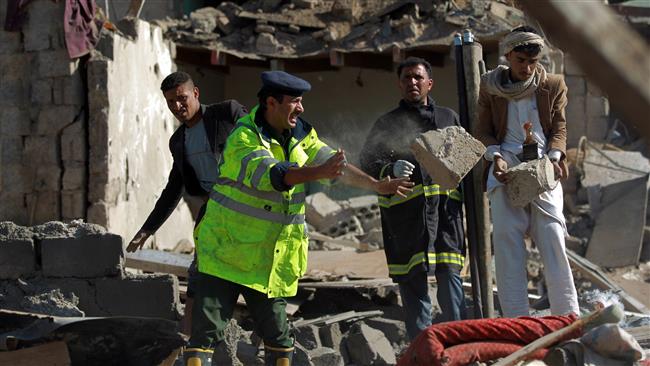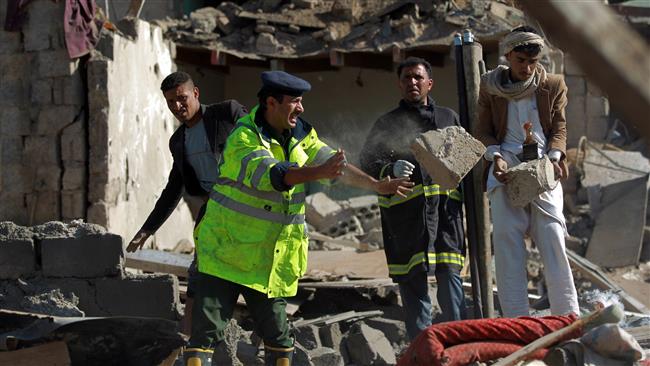 A senior Iranian lawmaker has lashed out at Saudi Arabia for its airstrikes against Yemen, saying such attacks will fail dismally.
"Saudi Arabia's policies in the region have failed," said the chairman of the National Security and Foreign Policy Committee of Iran's Parliament (Majlis), Alaeddin Boroujerdi, adding that the Saudi war in Yemen "has no logic."
"Saudi Arabia's military strike [on Yemen] is considered as a blatant violation of international regulations, and this aggression is a breach of Yemen's sovereignty as a member of the United Nations and the Organization of Islamic Cooperation (OIC)," he told reporters on Saturday.
Boroujerdi further said that Saudi Arabia has upheld an "arrogant approach" to regional states including Yemen and resorted to all means in imposing its policies on Sana'a, but has failed to achieve its objectives.
Yemeni families pack their belongings into the back of a vehicle as they move to a safer place after Saudi air strikes against near Sana'a Airport on March 26, 2015.
The Iranian legislator emphasized that Saudi Arabia and the coalition it has formed will fail to defeat "the brave Yemeni people," and said the consequences of Riyadh's offensive against its neighbor would haunt the kingdom for years to come.
Yemen has witnessed deadly Saudi-led air raids against the Houthi Ansarullah movement since March 26.
The Al Saud regime's aerial attacks are aimed at restoring fugitive president, Abd Rabbuh Mansur Hadi, a close ally of Riyadh and the West, to power. This is while the Houthis say Hadi lost his legitimacy as the president after escaping the capital, Sana'a, to Aden on February 21.
In January, the Yemeni leader and the cabinet of Prime Minister Khaled Bahah stepped down and refused to reconsider the decision despite calls by the Ansarullah movement. However, the parliament rejected the resignation.
The Riyadh regime's violation of Yemen's sovereignty comes against a backdrop of total silence on the part of international bodies, especially the United Nations. The world body has so far failed to show any reaction in the face of the Saudi-led invasion.
Reports say at least 40 civilians have so far lost their lives in the Saudi-led war on Yemen.