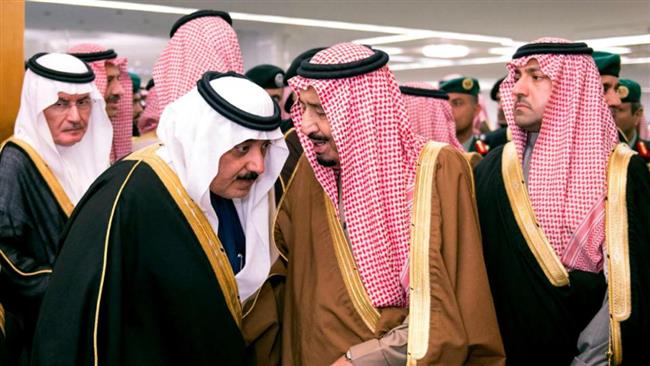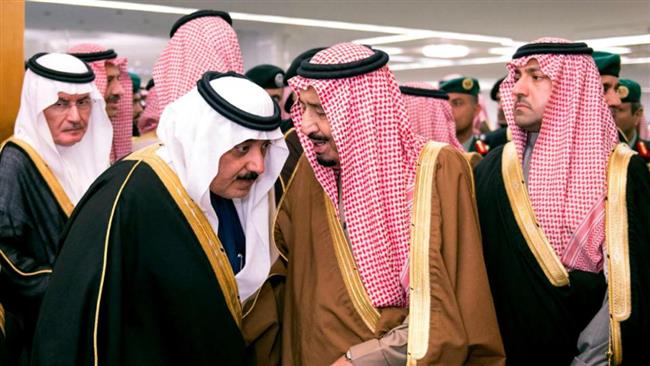 Saudi Arabia has warned its citizens against sharing possibly "faked" documents, after whistleblower website WikiLeaks published a trove of over 60,000 purported secret diplomatic communications of the oil-rich monarchy.
The Saudi Foreign Ministry issued the warning in a Saturday statement posted on its Twitter account, without directly disputing the authenticity of the documents.
The statement also called on the Saudis to avoid websites containing potentially false content.
The warning came a day after WikiLeaks said it would publish over 500,000 Saudi diplomatic documents on the Internet over the upcoming weeks.
The transparency website also said it has already released over 60,000 Saudi documents, including embassy communications, emails between diplomats and reports from other state bodies, on its webpage, most of them in Arabic.
WikiLeaks refrained from naming the source that it obtained the documents from. However, Riyadh announced in a May statement that its computer networks was breached. A group calling itself the Yemeni Cyber Army later claimed the attack.
The Saudi kingdom is known for its high sensitivity to public criticism. It has imprisoned many activists for criticizing the Al Saud dynasty while tightly controlling local media.
Riyadh has been scathingly slammed by international human rights organizations for implementing repressive policies that stifle freedom of expression, association and assembly.