Iran
Saudi plots to mar Iran security foiled: IRGC commander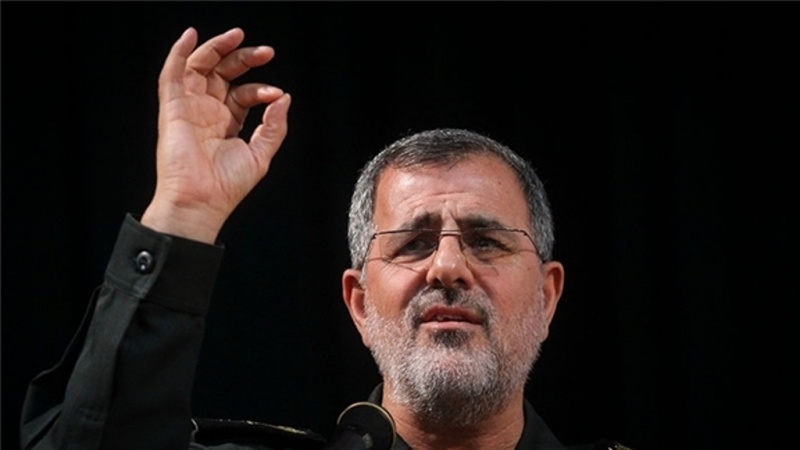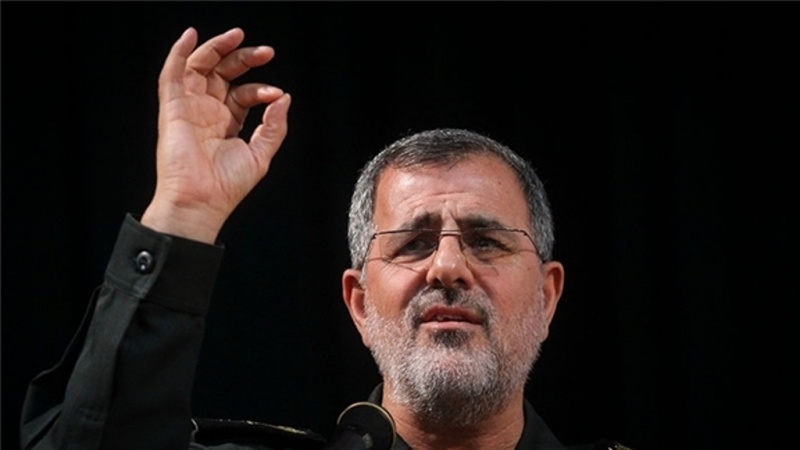 Commander of the Islamic Revolution Guards Corps' (IRGC) Ground Forces Brigadier General Mohammad Pakpour said on Thursday said that the Islamic Republic has thwarted plots hatched by Saudi Arabia to undermine Iran's security.
According to Press TV, he said: "The Saudis are trying to mobilize anti-revolutionary and villainous elements outside borders to undermine the country's (Iran) security, but their efforts have so far led nowhere."
The commander added that the IRGC forces' preparedness and efforts would neutralize all Saudi-led plots in the future.
Pakpour said the IRGC units in the northwestern and western parts of the country are fully prepared to combat terrorist groups.
"We will give a tough … response to any terrorist act by counterrevolutionaries," the commander pointed out.
Pakpour stressed the importance of improving the IRGC forces' preparedness for repelling threats against the country, given the prevailing insecurity across the region.
He said the IRGC forces must boost their all-out preparedness in proportion to ongoing security and political situation as well as crises in regional countries, stressing that such measures mainly pursue deterrent purposes.
The IRGC commander further warned of enemies' plot to cause sectarian strife among Shia and Sunni Muslims in the region, saying all such efforts have so far failed.
He said military and police forces should always improve their intelligence radar and proceed with military exercises.