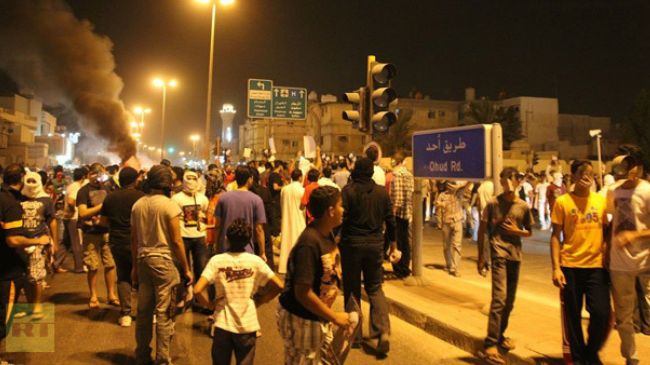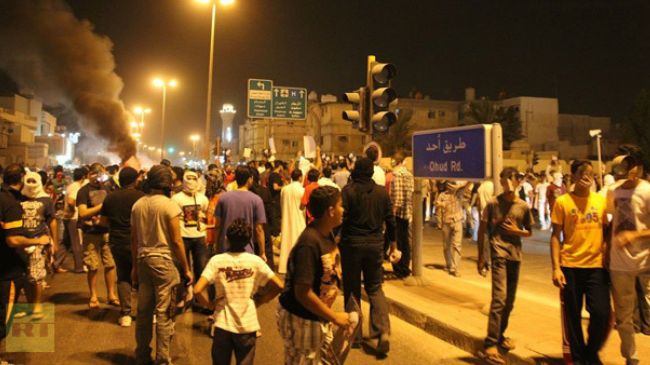 A Saudi preacher has called for reforms in the Kingdom, warning that denying the rights of people is increasing tensions across the country.
"The people have aspirations, demands and rights and they will not stay silent on total or partial confiscation of their rights. When you lose hope, you can do anything," Salman al-Auda said in an open letter on Saturday.
The preacher, who is from the Sahwa movement, called for reforms and the coming of "a new horizon" for Saudi Arabia.
Auda warned that growing tension in the kingdom was due to "corruption, unemployment, poor housing, weak health and educational services and a lack of political reforms."
He criticized regime crackdown on protesters, saying, "A security solution would only aggravate the situation and block the path to reforms."
Auda called for the immediate release of human rights activists and political prisoners, saying that their detention will only "increase the bitterness, the desire for revenge and mushrooming of jihadist thinking in prisons."
He also condemned the "continuing practice of censorship" by the country's information officials.
Since February 2011, protesters have held demonstrations on an almost regular basis in Saudi Arabia primarily calling for the release of all political prisoners, freedom of expression and assembly, and an end to widespread discrimination.
However, the demonstrations have turned into protests against the repressive Al Saud regime, especially after November 2011, when Saudi security forces killed five protesters and injured many others in the country's Eastern Province.
An independent Saudi rights organization said that about 30,000 political activists have been held in prisons. Riyadh, however, denied the claim, saying there was no political prisoner in the country.