Saudi Arabia
Saudi prince killed over 2,000 endangered houbara bustards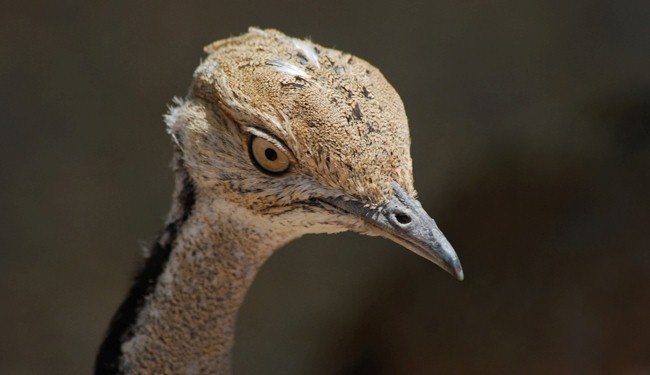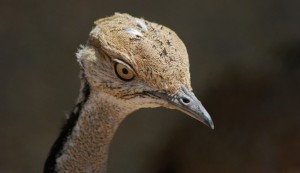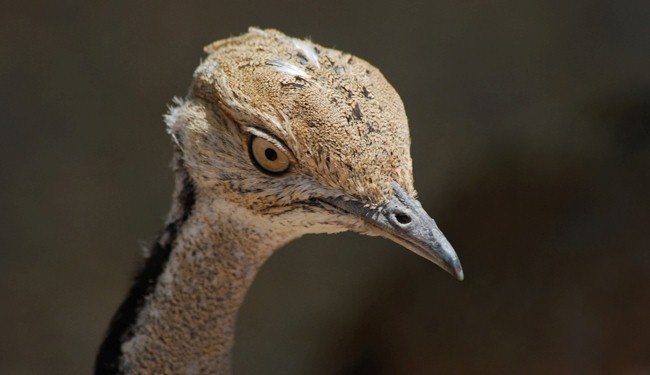 A Saudi prince has hunted some 2,100 internationally protected houbara bustards in a 21-day hunting trip in Chagai, Balochistan, a new report says.
The report titled 'Visit of Prince Fahd bin Sultan bin Abdul Aziz Al Saud regarding hunting of houbara bustard' was prepared by Jaffar Baloch, divisional forest officer of the Balochistan forest and wildlife department, Chagai at Dalbandin.
The report says the Saudi royal prince hunted for 21 days – from Jan 11, 2014 to Jan 31– and hunted 1,977 birds, while other members of his party hunted an additional 123 birds, bringing the total bustard toll to 2,100, sources said.
They said that hunting of the internationally protected bird was banned in Pakistan also, but the federal government issued special permits to Persian Gulf states' royals.
Permits, which are person specific and could not be used by anyone else, allow the holders to hunt up to100 houbara bustards in 10 days in the area allocated, excluding reserved and protected areas.
The report dated Feb 4, 2014 says that during the 21-day safari the prince hunted the birds for 15 days in the reserved and protected areas, poached birds in other areas for six days and took rest for two days.
The Houbara Bustard is widely prized in Arabia as a quarry for falconers, and particularly because its meat is valued.
Widespread hunting and loss of habitat have greatly reduced numbers. The allocation of hunting rights led to a diplomatic dispute between Saudi Arabia and Pakistan.
A team of researchers found that, from 1998 to 2001, Houbara numbers dropped 63% in China, 60% in Kazakhstan, and 50% in Oman.