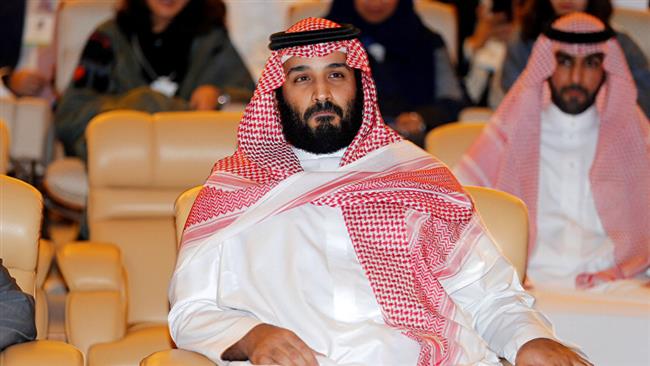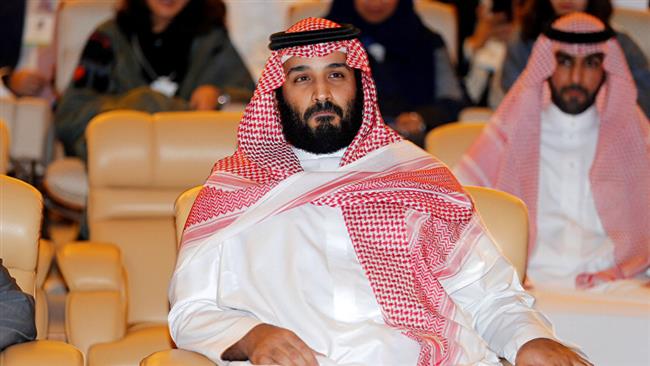 Amnesty International says Saudi Arabia's efforts to rebrand its image are just a public relations blitz that cannot hide the regime's dire human rights record. 
The London-based rights group said in a statement on Thursday that the Saudi image is tarnished by "a ruthless crackdown on freedom of expression and a bombing offensive in Yemen" and that Crown Prince Mohammed bin Salman's recent visits to the UK and US are futile to mask the kingdom's crackdown against dissent.
"The best PR machine in the world cannot gloss over Saudi Arabia's dismal human rights record. The Crown Prince has been cast as a reformer but the crackdown against dissenting voices in his country has only intensified since his appointment last June," said Samah Hadid, director of Campaigns for Amnesty International in the Middle East.
Bin Salman was appointed the first in line to the Saudi throne by his father, King Salman bin Abdulaziz Al Saud, in June 2017. Since then, he has engaged in a string of radical economic and social projects in a bid to portray himself as "reformist." But those projects have been widely seen to be more about consolidating his personal power and less about bringing about real change to Saudi Arabia.
The Saudi crown prince concluded a three-day visit to the UK earlier this month and is currently on a two-week-long coast to coast tour of the US.
"If Crown Prince Mohammad bin Salman is truly intent on being a 'reformer', he must end the systematic repression of women, minorities and human rights defenders, order the immediate and unconditional release of all prisoners of conscience and end the use of the death penalty," Hadid added.
Elsewhere in its statement, Amnesty International said it had launched a satirical advert campaign telling the authorities not to mistake public relations for human rights.
One of the ads features a blindfolded man facing execution in Saudi Arabia, with the caption reading, "If this is how your country delivers justice, you need a really, really good PR agency."
Another ad is a parody of a job advert that seeks "PR talent who can distract the world's attention from the merciless persecution of human rights activists, torture in prisons, corporal punishment and the killing of civilians in Yemen, by Saudi Arabia, our biggest client."
Additionally, Hadid referred to the deadly war on Yemen, saying the kingdom and its allies are "committing serious violations of international law by bombing schools, hospitals and civilian homes, which is exacerbating one of the world's biggest humanitarian crises."
The Saudi-led coalition launched the war on Yemen in March 2015. The military campaign has killed and injured over 600,000 civilians, according to the latest figures released by the Yemeni Ministry of Human Rights.
Several Western countries, the US and the UK in particular, are accused of being complicit in the Saudi-led aggression on Yemen as they supply the Riyadh regime with advanced weapons and military equipment.