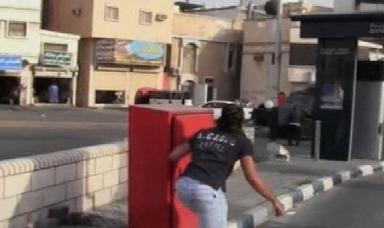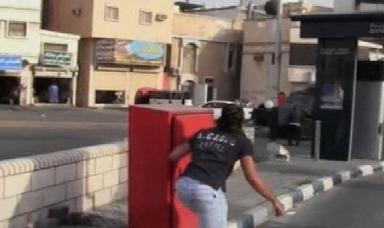 Saudi security forces killed a protester on Friday, a day after another man was shot dead by regime.
Activists said that Zuhair al-Said, 21, was killed as security forces dispersed a protest in Qatif province against the death of another demonstrator the previous day.
Said was "shot dead by security forces as they dispersed a protest against the killing of another man" on Thursday, one activist said.
"Eight armored vehicles belonging to Saudi security forces intervened to disperse the protest," the activist added.
Munir al-Medani, also 21, died of his wounds on Thursday after being shot at the chest by security forces in the Al-Shwaika neighborhood of Qatif during a demonstration for reform in the kingdom.
Said's death raises to at least eight the number of protesters killed since demonstrations erupted in the Eastern Province last March.
Munir al-Medani who was shot dead by security forces
For their part, Saudi authorities allegedly said that security forces "came under attack by masked gunmen".
"Security forces following an unauthorized gathering in the town of Al-Awamiya in Qatif district came under fire from masked gunmen," the official SPA news agency quoted a police spokesman as saying.
Police "responded, sparking an exchange of fire that resulted in the wounding of one of them, who died later."
On the other hand, Prominent cleric Sheikh Hasan al-Saffar criticized the use of force against protesters saying: "This will not solve the problem but will only further complicate it."
"Blood in Muslim states has become cheap and human rights are violated as blood runs in several countries. Prisons are filled with detainees and torture is still practised against prisoners in most Islamic states," Saffar said in his Friday .