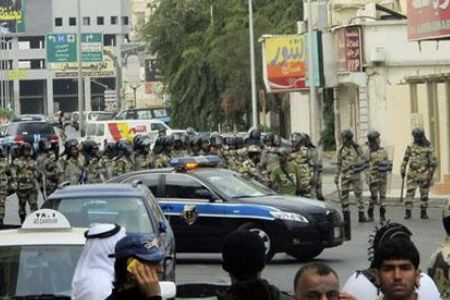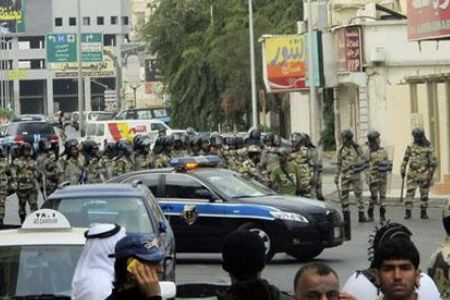 Two people have been arrested by Saudi security forces in the city of Qatif in the Eastern Province, Press TV reports.
On Tuesday, Saudi security forces arrested two people that are accused of taking part in demonstrations demanding reform and the release of political prisoners.
Qatif has been under military control to suppress anti-government protests over the past few months.
In October, dozens of young protesters held a demonstration in the town of Awamiyah near Qatif, condemning the brutal conduct exercised by the Saudi regime forces. Fourteen people were injured in clashes that broke out in the town after security forces opened fire on hundreds of protesters.
The Saudi government has been frequently criticized by human rights groups in recent months.
Human Rights Watch called on Saudi authorities in October to stop "arbitrary arrests of peaceful protesters, relatives of wanted persons, and human rights activists" in the Eastern Province.
The latest arrests in Qatif come as Saudi Arabia is a party to the Arab Charter on Human Rights. Article 14 of the charter prohibits arbitrary detention.