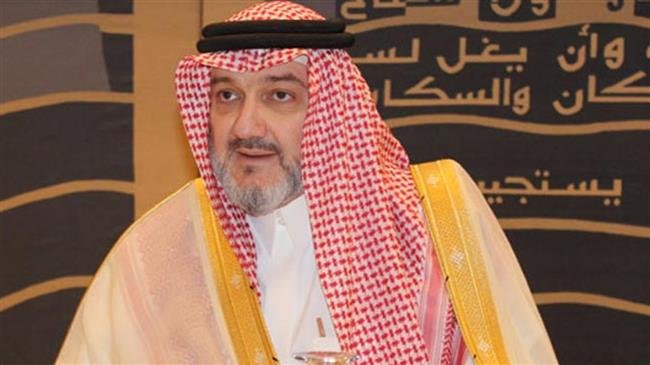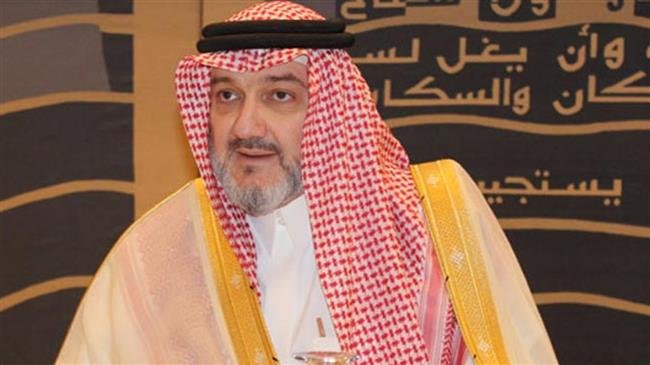 Saudi Arabia has released a prominent critic of the Crown Prince Mohammed bin Salman from jail amid an international outrage over the last month assassination of a dissident journalist, which many believe was ordered by the heir to the throne.
Prince Khalid bin Talal, the brother of wealthy and powerful Prince Al-Waleed bin Talal, was freed from jail on Saturday, family members said.
At least three relatives of the bin Talal family confirmed with their postings on the social media that Khalid had been released. The prince could be seen in photos kissing and embracing his son who has been in a coma for years.
Khalid's niece Princess Reem bint Al-Waleed shared pictures of the released prince with other relative, saying, "Thank god for your safety."
There was no official confirmation from the government. However, the release comes some 11 months after Khalid criticized a crackdown led by Prince Mohammed on Saudi Arabia's elite, many of whom were critical of his way of handling state affairs. The most senior of all princes, officials and tycoons detained at Riyadh's Ritz-Carlton hotel in November was Khalid's brother Waleed, a billionaire who was labeled by Riyadh as a leader of a corruption network.
Saudi Arabia's king Salman could have his son, Crown Prince Mohammed bin Salman, replaced to restore the credibility of the monarchy, according to Colonel Brian Lees.
The release of Khalid also comes amid the international outrage over the assassination of Jamal Khashoggi, a prominent insider thinker and journalist who fled to the United States after bin Salman's crackdown was launched last year. Khashoggi, believed to have been killed in the most brutal manner inside Saudi consulate in Istanbul, Turkey, on October 2, was close to bin Talal family.
Reports said that bin Salman, son of Saudi King Salman bin Abdulaziz, is trying to defuse the international crisis over Khashoggi murder. They said the young prince could order the release of other rivals and opponents, including billionaire businessman Mohammed al-Amoudi and former Riyadh governor Prince Turki bin Abdullah, to show that he is repentant about Khashoggi case.