Saudi Arabia
Saudi regime mismanagement of Hajj has long record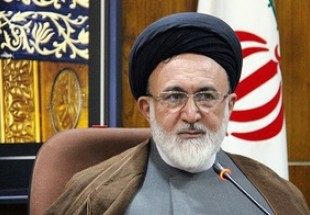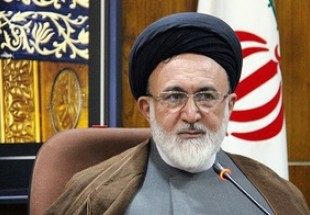 "The Saudi government has never manifested any successful management measures to administer the Hajj affairs," Supreme Leader's in Hajj Affairs Hojjatoleslam Ali Qazi Asga underlined, Taqrib News Agency (TNA) quoted IRNA as saying.
He said that the Islamic Republic of Iran would never forget human tragedy occured in Mina Hajj rituals last year.
"Iranian Hajj Pilgrimage Organization will sue the Saudi government through the International Tribunals to get compensation for the families who lost their loved ones due to negligence of the Saudi government toward safety of the pilgrims," He said.
Foreign Ministry said that Iran will take legal action with the International Court of Arbitration in The Hague to get compensation from the Saudi government in line with the International Customary Law.