Saudi Arabia
Saudi regime paid millions to Blair institute for advisory role: Paper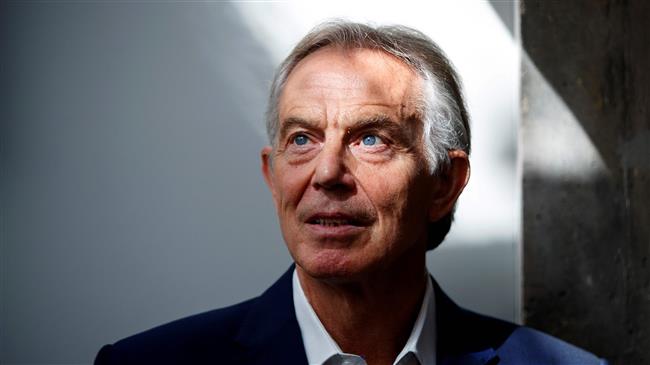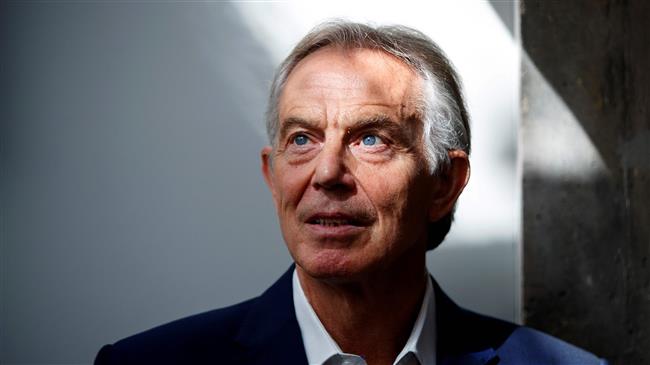 Western-puppet Saudi regime has reportedly paid out more than $11 million to an institute run by former British prime minister Tony Blair in exchange for its advisory role.
The Sunday Telegraph reported on Sunday that the Tony Blair Institute for Global Change had received £9 million to offer the service.
The donations were made by Media Investment Ltd., a subsidiary of the Saudi Research and Marketing Group joint stock company, formerly chaired by the current Saudi Minister of Culture Prince Badr bin Abdullah bin Mohammed bin Farhan Al Saud.
A spokesman for Blair's institute claimed that he would not benefit from the donation as the money goes to the institute.
The institute "is a not for profit organization from which Tony Blair takes no personal remuneration," he said. "The institute is committed to working for modernization and reform in the region and working for a regional solution to the peace process," he added.
Blair worked as the Middle East envoy for the United Nations between 2007 and 2015 following his tenure as premier.
He has also offered advice to the governments of Kazakhstan, Mongolia, and Kuwait, but has rejected that the service used to present any conflict with his job as the envoy.
His institute has offices around the world, including in the United Arab Emirates, Saudi Arabia's closest regional ally. Blair is also reported to have accepted a business advisory role with Abdel Fattah el-Sisi, the president of Egypt, another close Saudi ally.
The report about Blair's involvement with Saudi Arabia comes amid mounting criticism over the UK's generous arms sales to Riyadh, despite the kingdom's ongoing invasion of Yemen.
The Independent reported last November that the UK had increased its weapons sales by around 500 percent since the onset of the Saudi invasion in 2015.
The weapons sold by Britain, which has also been providing logistical and arms support for the bombardment, include precision-guided bombs.