Saudi Arabia
Saudi releases 23 high-level 'corruption' detainees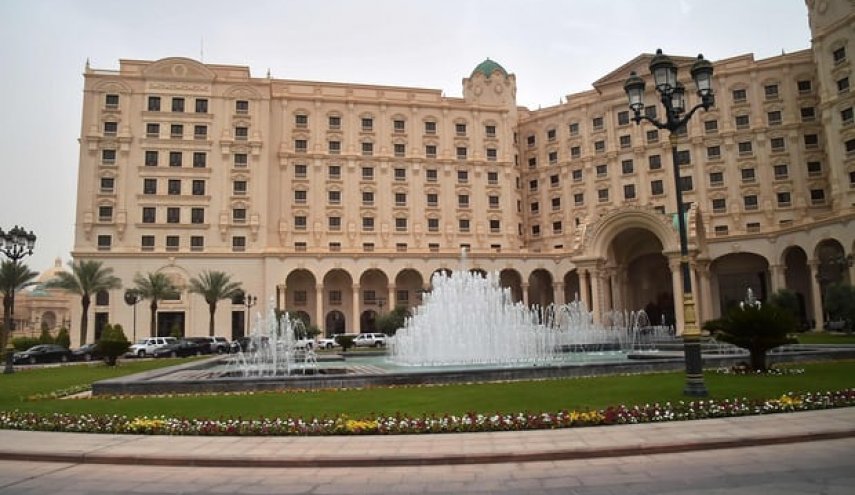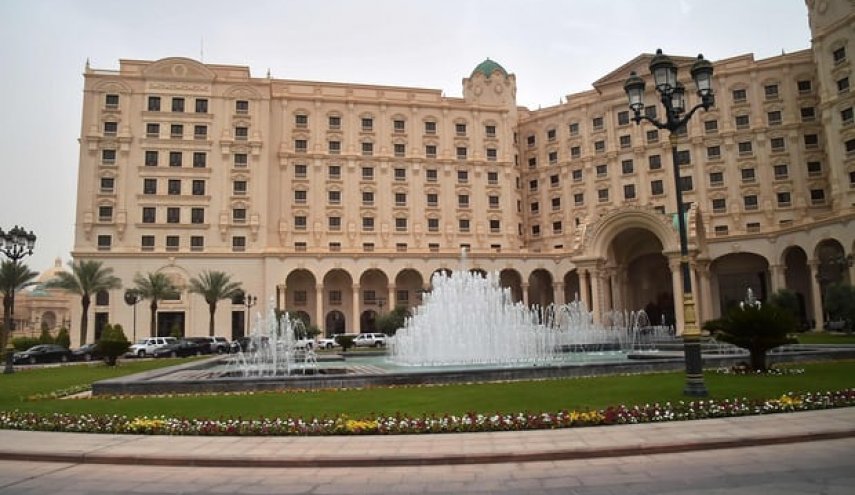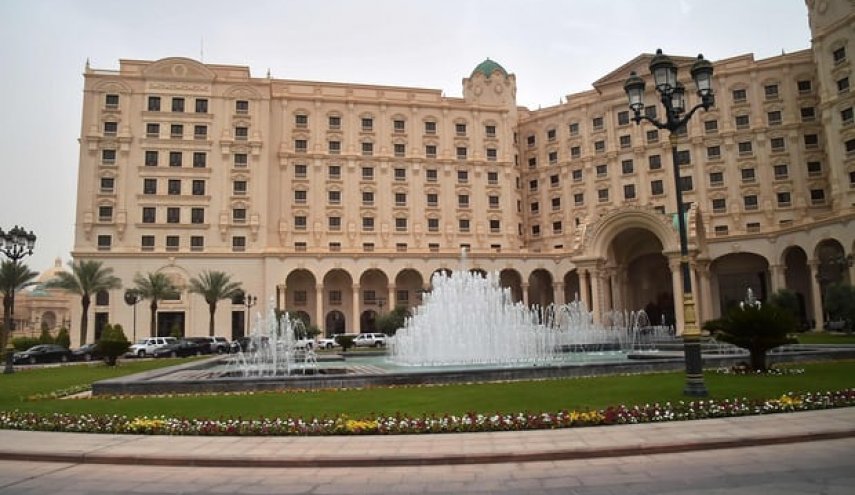 Rights groups have said the purge, which has seen some 320 people called in for questioning and over 159 people detained, has raised human rights concerns.
(The News) — Saudi Arabia has released 23 of the 200-or-so powerful individuals detained since November on corruption charges after they reached deals with the government, Okaz newspaper reported on Tuesday.
The report did not name those involved in what appeared to be the first large-scale release since the royals, business people and government officials were detained in a crackdown spearheaded by Crown Prince Mohammed bin Salman.
The suspects have been held at Riyadh's luxurious Ritz Carlton hotel since early November and told to hand over assets and cash in exchange for their freedom. Okaz said more detainees would be released in the coming days and trial proceedings would begin soon for those who continue to deny the charges against them.