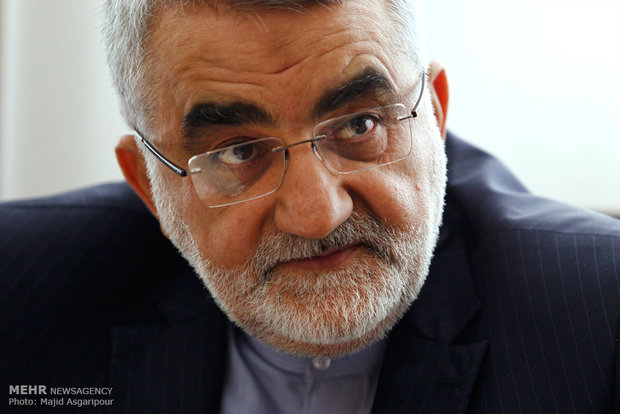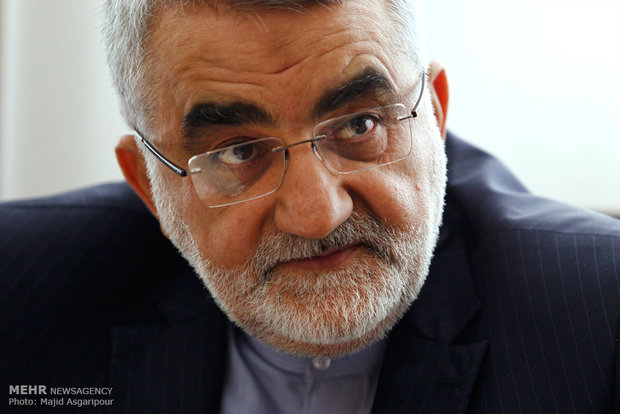 The Head of National Security and Foreign Policy Commission of Iran Parliament Alaeddin Boroujerdi called Saudi accounting of the events untrustworthy and urged Iran's Foreign Ministry to dispatch a truth-finding committee to investigate disasterous events during this year's hajj rituals.
He made the remark late on Thursday during a TV program on the incident and referred to the reports by officials of Iran's Hajj and Piilgrimage organization who are banned access to medical centers caring Iranian victims in Saudi Arabia.
We do not trust them as they do not let officials of Islamic countries to visit medical cenetrs in charge of caring the pilgrims victimized in Mina, said Boroujerdi.
He called it Iran's indispensable right to know what has happened to its citizens in Saudi Arabia via sending security agents, medical staff, and diplomats.
The senior MP also agreed with Iran's Leader that Saudi government must shoulder the responsibility for the occurrence.